The Cloudtronics BiDiMate provides a unique solution to convert 40G or 100G LR4 or ER4
TX and RX paths that traditionally use 2 fibres into a 1 fibre solution.
With the use of this passive device 10G                  Bi-Direction 1 fibre links can now be upgraded to 40G or 100G.
The BidiMate is a solution that can enable fibre mining (saving fibres) or capacity expansion, where 2 fibres can provide 2 x 100G links.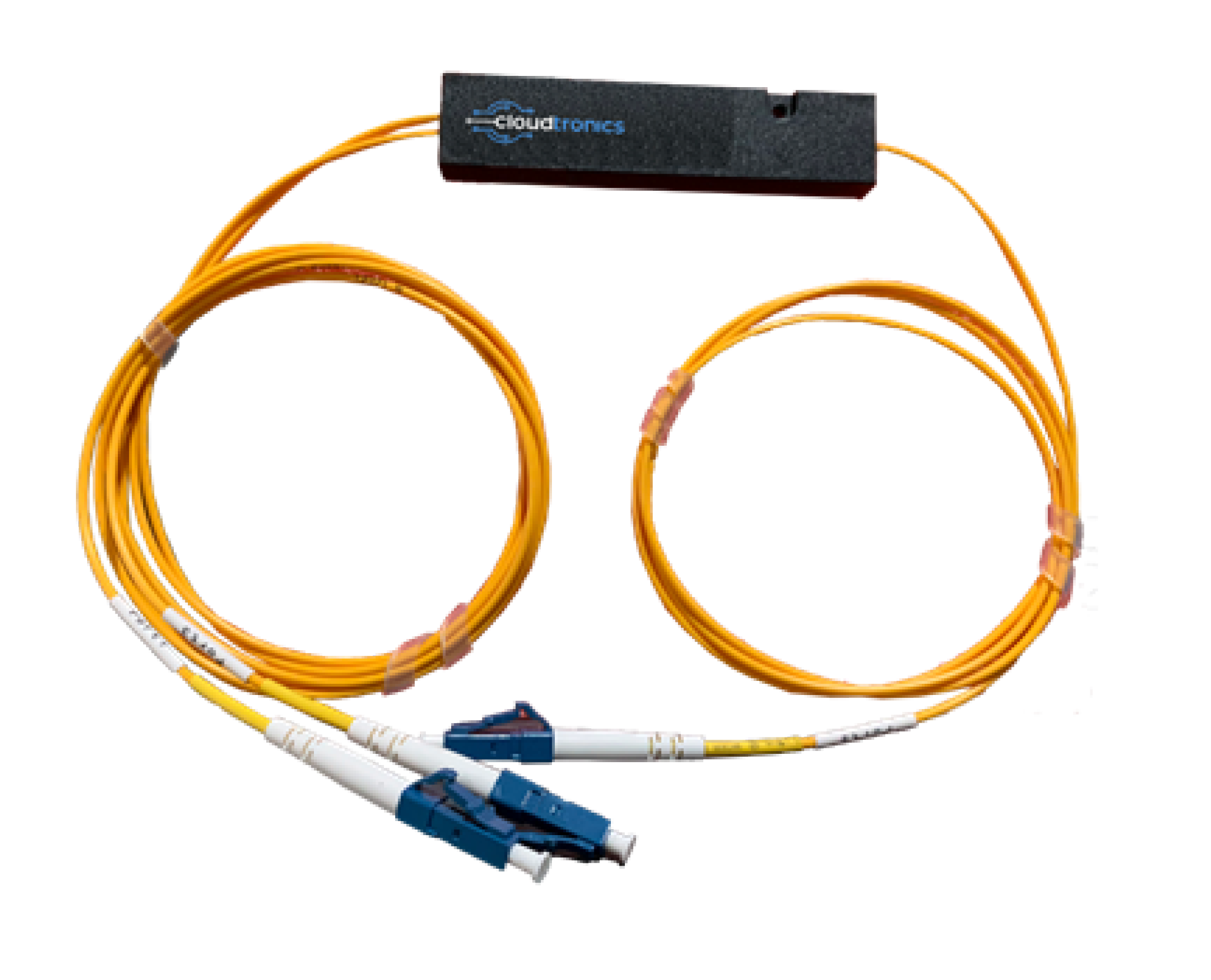 Parameters
Operating Wavelength Range (nm)
Insertion Loss (dB) [Port 1 to Port 2]
Isolation (dB) [Port 2 to Port 1]
Return Loss (dB) [Port 1]
Channel Cross Talk [Port 1 to Port 3]
Maximum Power Handling (mW)
Operating Temperature
Specification
1271-1331
≤1.1
≥40
≥50
≥50
500
-0°C ~+ 70°C


CLOUDTRONICS PTY LTD
FreeCall: 1800 876 642  Phone: +612 8078 2207  Fax: +612 9012 0641  sales@cloudtronics.com.au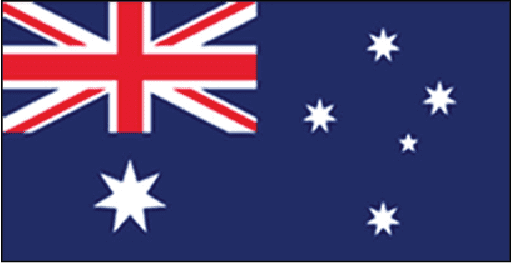 HEAD OFFICE R&D LAB
UNIT 29/9 POWELLS ROAD BROOKVALE, SYDNEY NSW 2100
AUSTRALIA
+61 2 8078 2207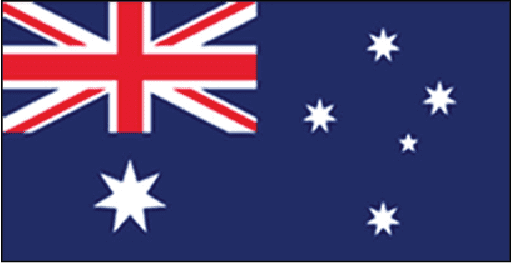 ELECTRONICS FACTORY
UNIT 30/9 POWELLS ROAD BROOKVALE, SYDNEY NSW 2100
AUSTRALIA
+61 2 8078 2207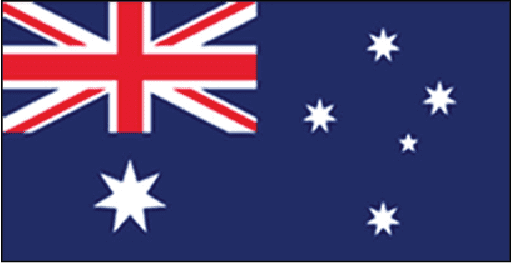 MELBOURNE OFFICE
11 CORPORATE DRIVE CRANBOURNE WEST VIC 3977
AUSTRALIA
+61 3 8679 4575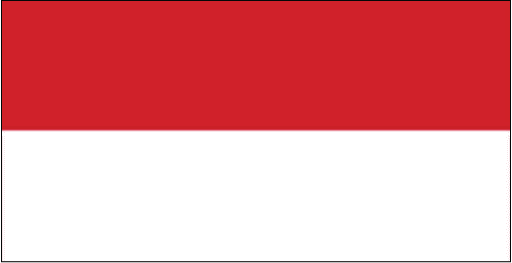 INDONESIA OFFICE 
WEST PARK B-23 JL. BLVD. BARAT BSD CITY PAGEDANGAN TANGERANG BANTEN 15336
+62 21 50 959 964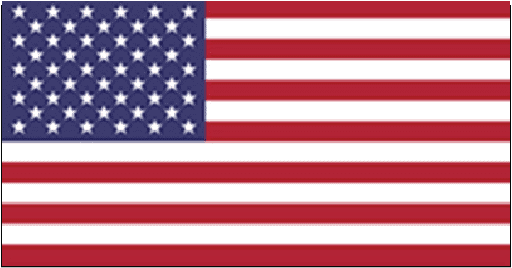 USA R&D LAB
48233 WARM SPRINGS BLVD FREMONT CA
            +1 510 945 1001
Head Office
Unit 1 / 6 Powells Road,
Brookvale, Sydney, N.S.W 2100,
AUSTRALIA
Phone: +612 8078 2207
Melbourne Office
Telstra Logistics Centre
11 Corporate Drive,
Cranbourne West,
Victoria, Australia 3977
Phone: +613 8679 4575
USA R&D Lab
48233 Warm Springs Blvd,
Fremont, CA
USA
Phone: +1 510 945 1001
 Indonesia Office
West Park B-23,
Jl. Boulevard Barat BSD City Pagedangan,
Tangerang Banten 15336 Indonesia
Phone:| +62 21 5085 8721
sales@cloudtronics.co.id