Customisable all in one device that combined internet connectivity with multimedia and fluid delivery.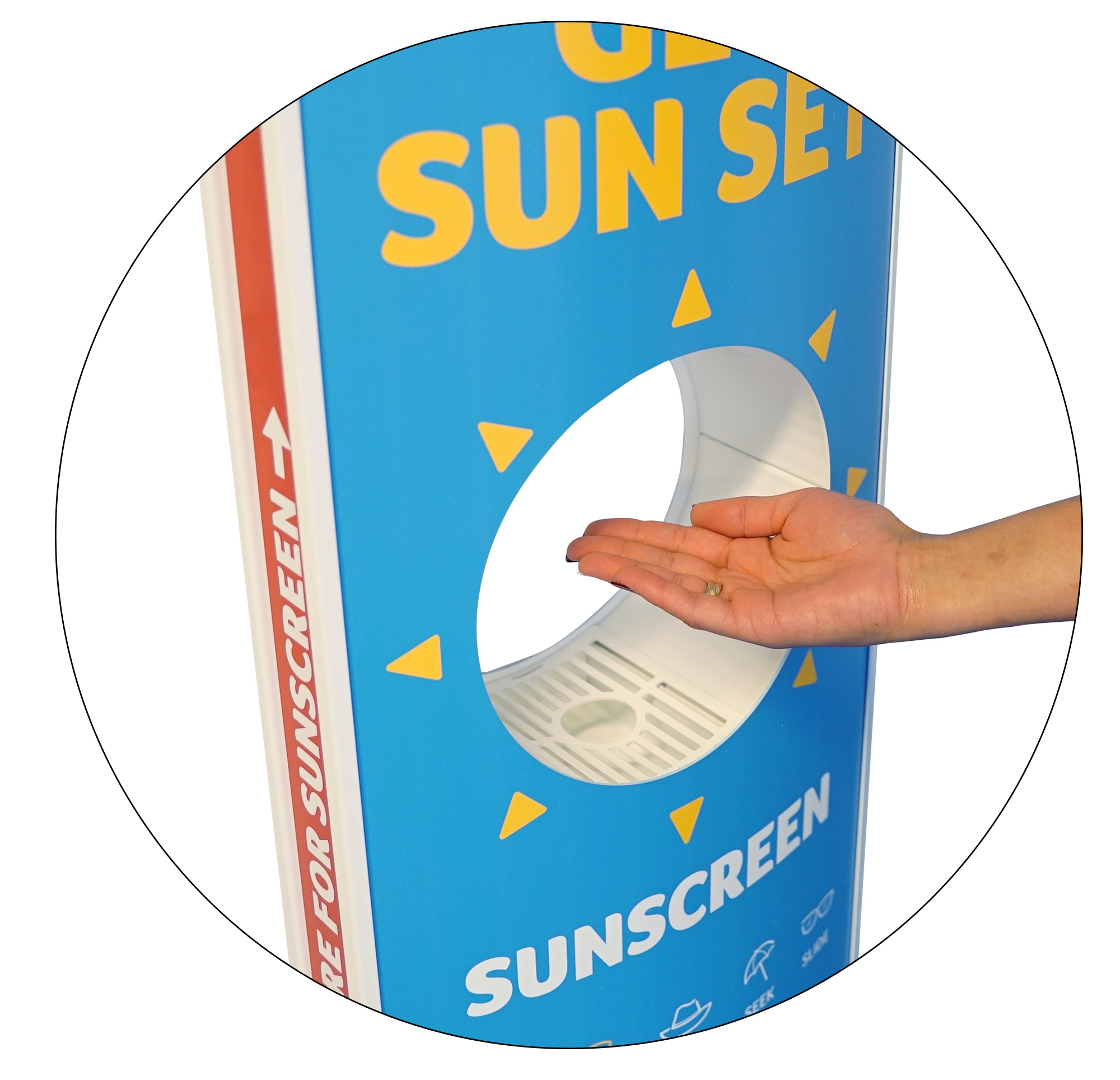 The electronic hardware, fluid delivery and cloud supported portal was developed for the Smart dispensing of liquids including hand sanitiser, soap, water, sunscreen and more.
FluidMate has a built-in content display management controlled by Cloudtronics Cloud portal which houses the device settings and provides live statistic updates on fluid levels and maintenance of the machine. There are SMS and email alerts built into the system to assist companies and their users manage and maintaining the devices.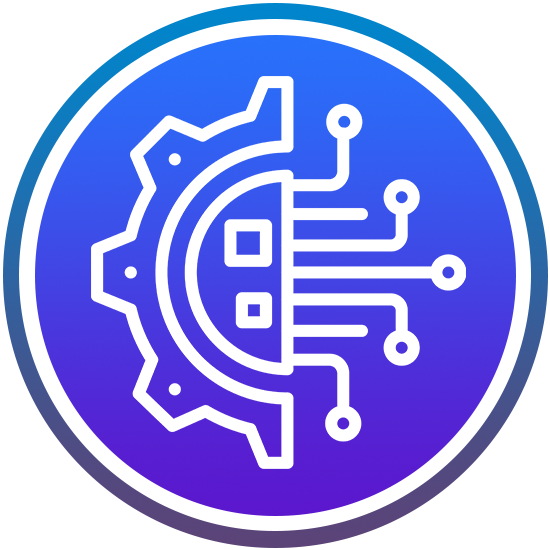 FEATURES
No-touch dispenser
1-2 Relay contacts
Up to 4 dry contacts
Body temperature sensor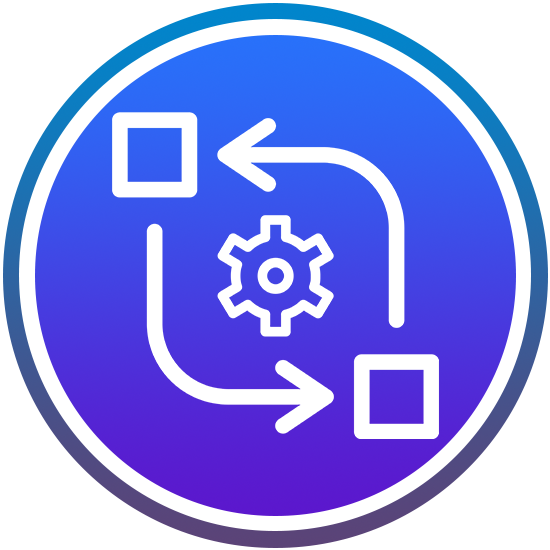 OPTIONAL FEATURES
4G Failover
Out of Band SMS Control
Step Up / Down power output
Home port
Lan port
USB port
SMS / Email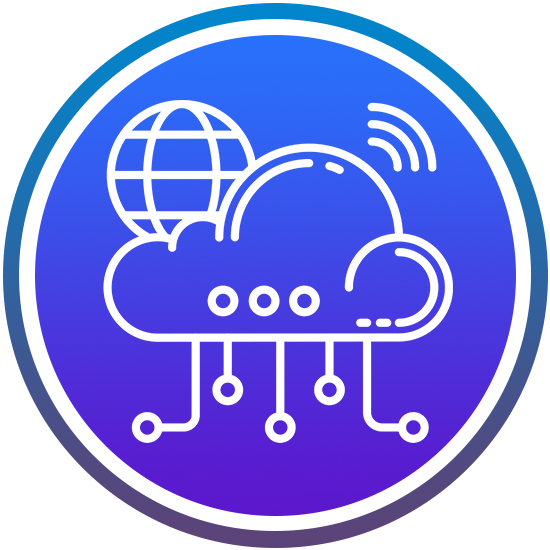 CLOUD FUNCTIONS
Device Status
Content Management
Device Location
Settings & device management
SMS / Email notifications
Multipurpose Device
FluidMate is for accurate fluid delivery of cels or liquid. with monitored fluid levels that can be combined with sensors and multimedia display


CLOUDTRONICS PTY LTD
FreeCall: 1800 876 642  Phone: +612 8078 2207  Fax: +612 9012 0641  sales@cloudtronics.com.au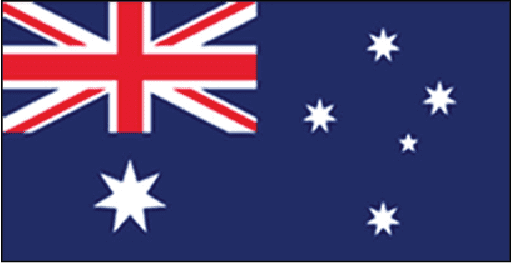 HEAD OFFICE R&D LAB
UNIT 29/9 POWELLS ROAD BROOKVALE, SYDNEY NSW 2100
AUSTRALIA
+61 2 8078 2207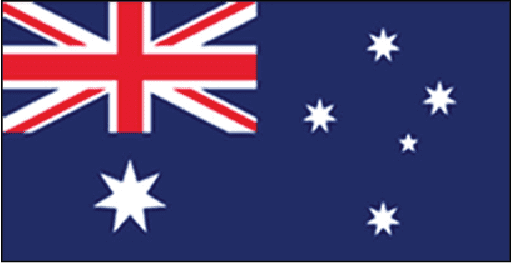 ELECTRONICS FACTORY
UNIT 30/9 POWELLS ROAD BROOKVALE, SYDNEY NSW 2100
AUSTRALIA
+61 2 8078 2207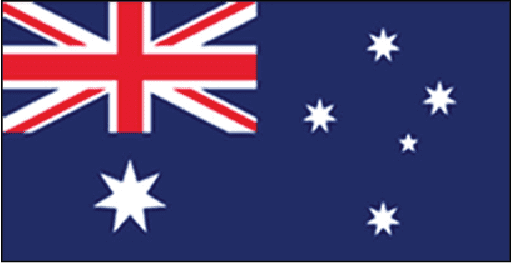 MELBOURNE OFFICE
11 CORPORATE DRIVE CRANBOURNE WEST VIC 3977
AUSTRALIA
+61 3 8679 4575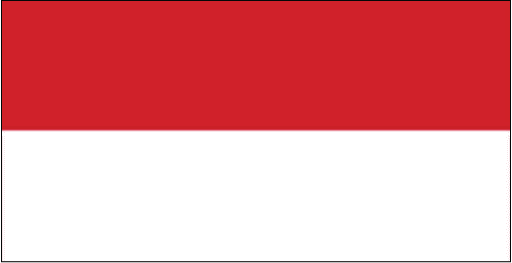 INDONESIA OFFICE 
WEST PARK B-23 JL. BLVD. BARAT BSD CITY PAGEDANGAN TANGERANG BANTEN 15336
+62 21 50 959 964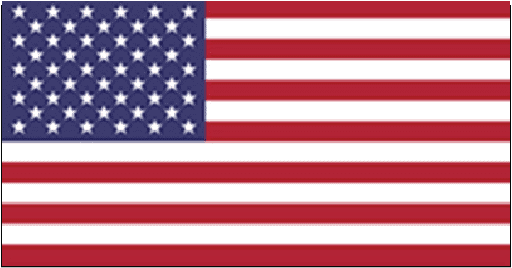 USA R&D LAB
48233 WARM SPRINGS BLVD FREMONT CA
            +1 510 945 1001
Head Office
Unit 1 / 6 Powells Road,
Brookvale, Sydney, N.S.W 2100,
AUSTRALIA
Phone: +612 8078 2207
Melbourne Office
Telstra Logistics Centre
11 Corporate Drive,
Cranbourne West,
Victoria, Australia 3977
Phone: +613 8679 4575
USA R&D Lab
48233 Warm Springs Blvd,
Fremont, CA
USA
Phone: +1 510 945 1001
 Indonesia Office
West Park B-23,
Jl. Boulevard Barat BSD City Pagedangan,
Tangerang Banten 15336 Indonesia
Phone:| +62 21 5085 8721
sales@cloudtronics.co.id