1 SET TOP BOX

2 HDMI OUTPUTS

A unique Set Top Box (STB) design built from the success of the original Cloudtronics STB which was
released to the market for commercial content deployment.
DUAL HDMI DISPLAY
Cloudtronics STB box has simple mounting options for ease of installation and can be configured to
output content via 2 HDMI outputs. The vStream can be triggered to turn on via a Micro USB connection
to the TV; when the TV power is switched on the vStream simultaneously powers on. This feature was
designed specifically to reduce development time where remote control may not be accessible.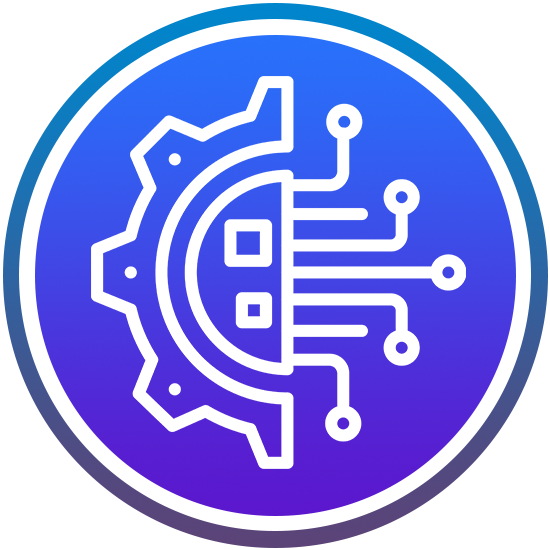 FEATURES
Dual HDMI up to 4K
Selectable 5volts Micro USB on and off trigger
Ethernet
Wifi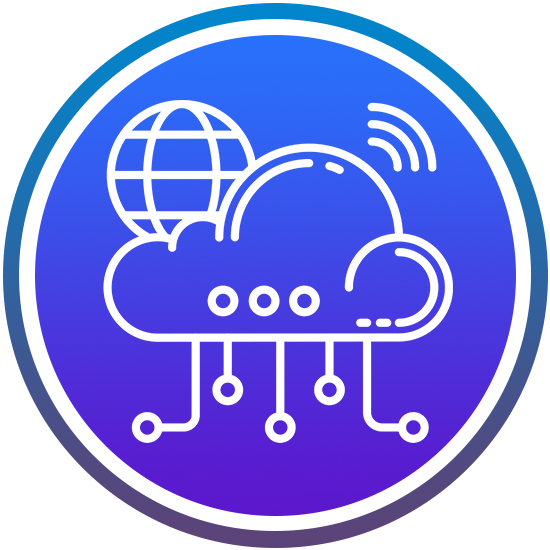 CLOUD FUNCTIONS
Content Deployment Monitoring
Location Management
Remote Reboot via Out of Band SMS
Support

Highly visible LED system status window all housed in an alloy case with easy to mount
options, including a pole mount for the most demanding applications.

CLOUDTRONICS PTY LTD
FreeCall: 1800 876 642  Phone: +612 8078 2207  Fax: +612 9012 0641  sales@cloudtronics.com.au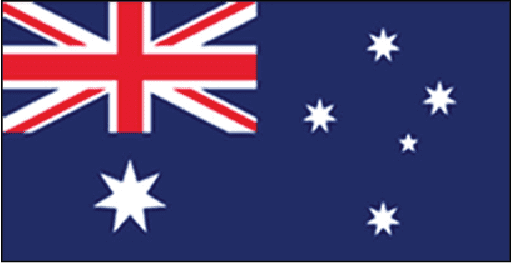 HEAD OFFICE R&D LAB
UNIT 29/9 POWELLS ROAD BROOKVALE, SYDNEY NSW 2100
AUSTRALIA
+61 2 8078 2207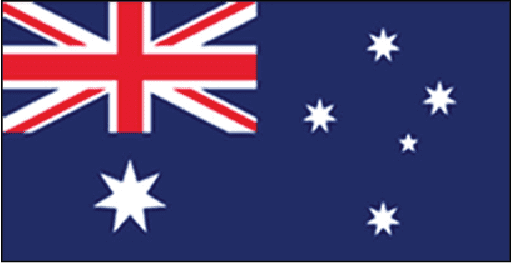 ELECTRONICS FACTORY
UNIT 30/9 POWELLS ROAD BROOKVALE, SYDNEY NSW 2100
AUSTRALIA
+61 2 8078 2207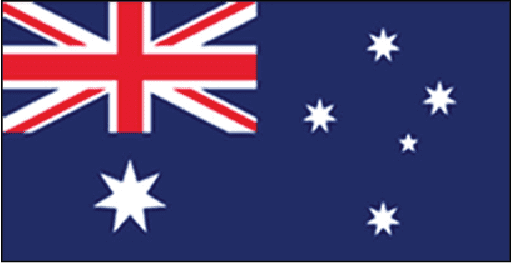 MELBOURNE OFFICE
11 CORPORATE DRIVE CRANBOURNE WEST VIC 3977
AUSTRALIA
+61 3 8679 4575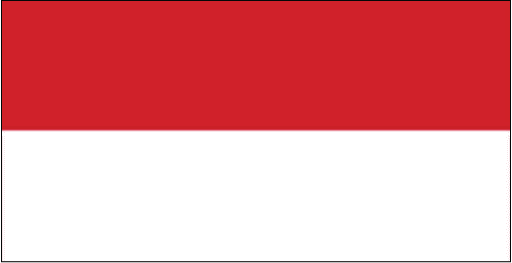 INDONESIA OFFICE 
WEST PARK B-23 JL. BLVD. BARAT BSD CITY PAGEDANGAN TANGERANG BANTEN 15336
+62 21 50 959 964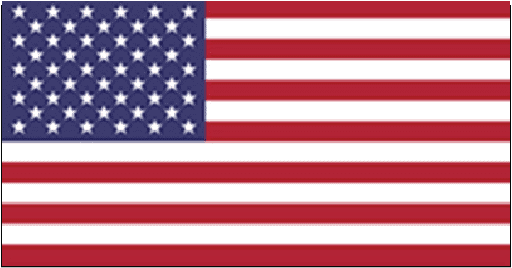 USA R&D LAB
48233 WARM SPRINGS BLVD FREMONT CA
            +1 510 945 1001
Head Office
Unit 1 / 6 Powells Road,
Brookvale, Sydney, N.S.W 2100,
AUSTRALIA
Phone: +612 8078 2207
Melbourne Office
Telstra Logistics Centre
11 Corporate Drive,
Cranbourne West,
Victoria, Australia 3977
Phone: +613 8679 4575
USA R&D Lab
48233 Warm Springs Blvd,
Fremont, CA
USA
Phone: +1 510 945 1001
 Indonesia Office
West Park B-23,
Jl. Boulevard Barat BSD City Pagedangan,
Tangerang Banten 15336 Indonesia
Phone:| +62 21 5085 8721
sales@cloudtronics.co.id