DECODING
TRANSMUXING
BROADCASTING
3-in-1 media device with a dual screen to support up to two 4K streams decoding.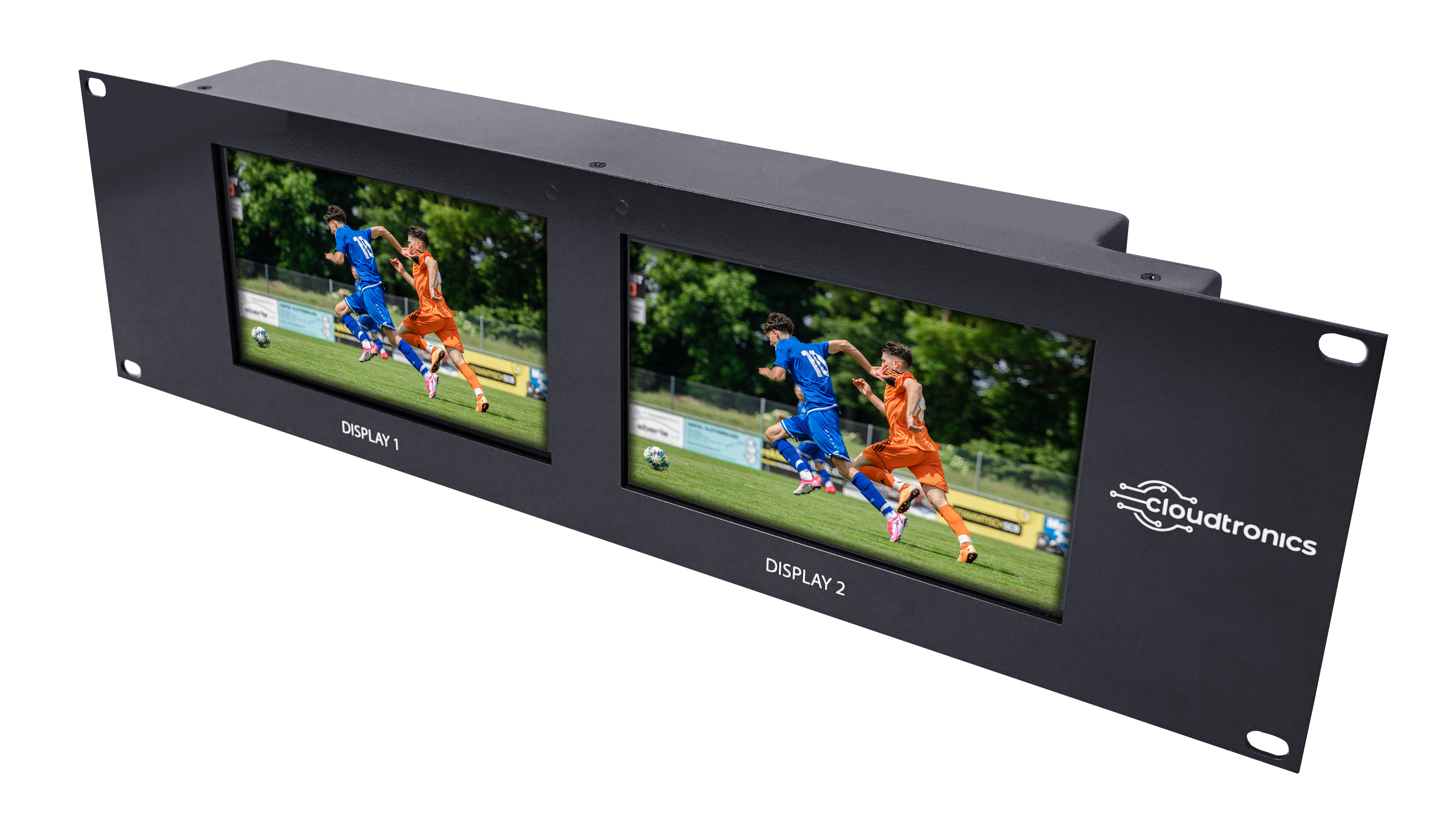 MULTI-SCREEN DEPLOYMENT
MonitorMate eliminates the requirements of an external Serial Digital Interface (SDI) decoder to drive SDI
based screens as the decoder is built into the unit. MonitorMate can be configured to push and pull content
thereby reducing internet and network bandwidth in a multi-screen deployment.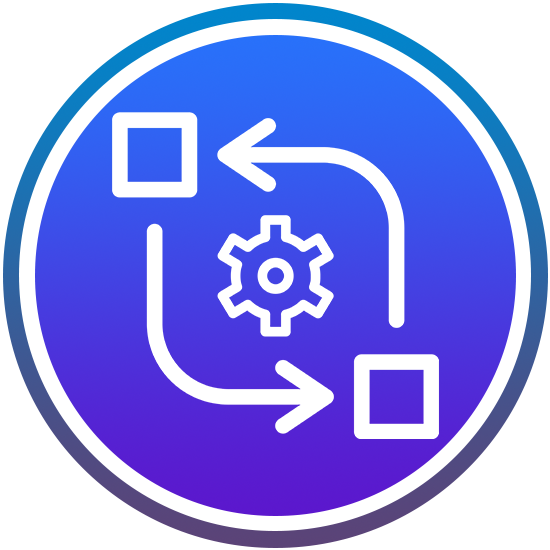 INPUT / OUTPUT
                             1 x USB 2.0                                                     1 x 1Gbps Ethernet                             Multi-Touch Function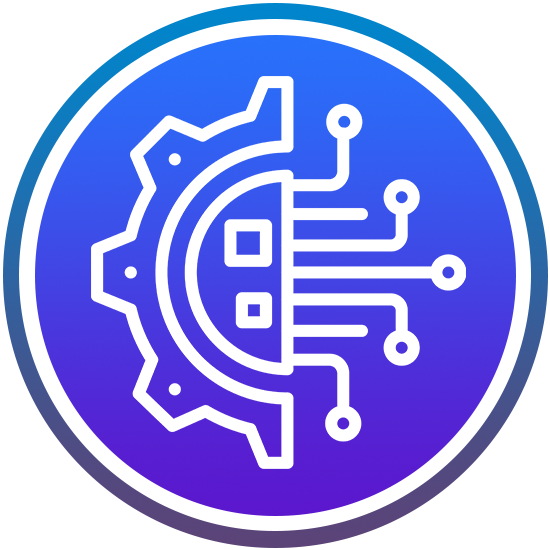 OPTIONAL FEATURES
Dual 7"screens with dual
stream support up to 4K
Input streams UDP / SRT
/ RTMP / NDI / HEVC support
Output streams UDP / SRT
/ RTMP / NDI / HEVC support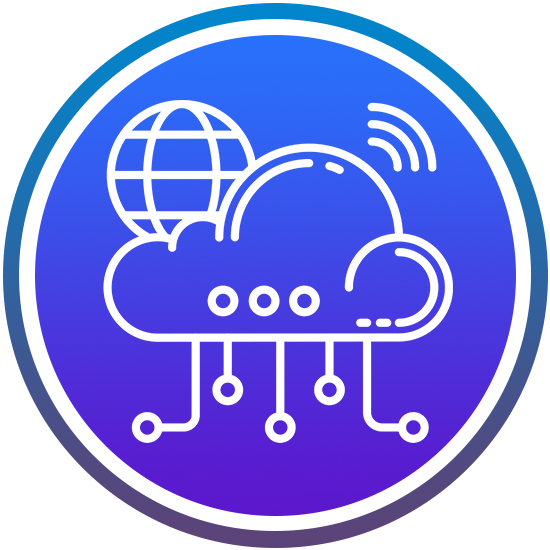 CLOUD FUNCTIONS
Online Status
Remote Reboot (Via HTTP)
 Input / Output Stream settings
COMPACT: SMART MONITOR
This device can pull streams from the local network
or remote Content Delivery Network (CDN) to either
decode or decode and broadcast onto the local
network as a compact, smart monitor and or micro
media server.

CLOUDTRONICS PTY LTD
FreeCall: 1800 876 642  Phone: +612 8078 2207  Fax: +612 9012 0641  sales@cloudtronics.com.au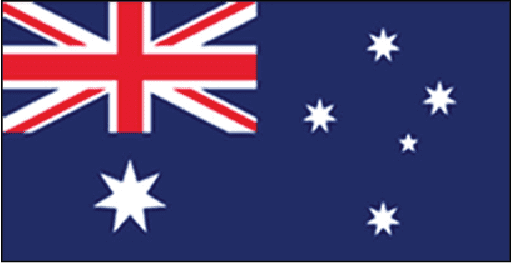 HEAD OFFICE R&D LAB
UNIT 29/9 POWELLS ROAD BROOKVALE, SYDNEY NSW 2100
AUSTRALIA
+61 2 8078 2207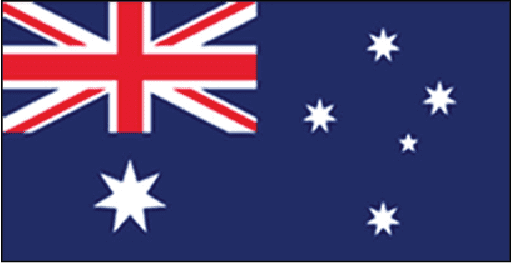 ELECTRONICS FACTORY
UNIT 30/9 POWELLS ROAD BROOKVALE, SYDNEY NSW 2100
AUSTRALIA
+61 2 8078 2207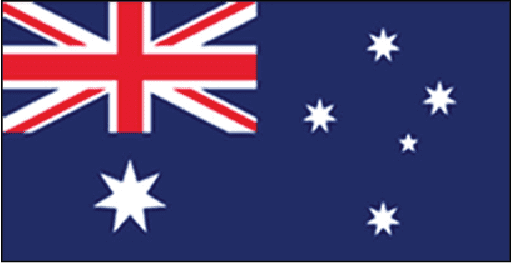 MELBOURNE OFFICE
11 CORPORATE DRIVE CRANBOURNE WEST VIC 3977
AUSTRALIA
+61 3 8679 4575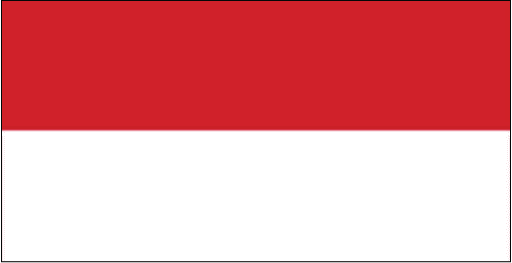 INDONESIA OFFICE 
WEST PARK B-23 JL. BLVD. BARAT BSD CITY PAGEDANGAN TANGERANG BANTEN 15336
+62 21 50 959 964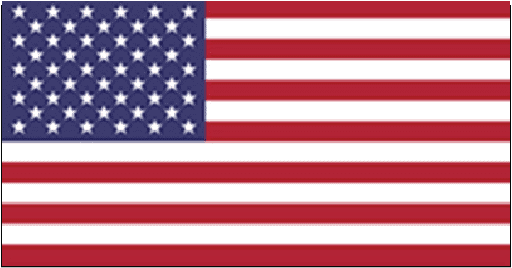 USA R&D LAB
48233 WARM SPRINGS BLVD FREMONT CA
            +1 510 945 1001
Head Office
Unit 1 / 6 Powells Road,
Brookvale, Sydney, N.S.W 2100,
AUSTRALIA
Phone: +612 8078 2207
Melbourne Office
Telstra Logistics Centre
11 Corporate Drive,
Cranbourne West,
Victoria, Australia 3977
Phone: +613 8679 4575
USA R&D Lab
48233 Warm Springs Blvd,
Fremont, CA
USA
Phone: +1 510 945 1001
 Indonesia Office
West Park B-23,
Jl. Boulevard Barat BSD City Pagedangan,
Tangerang Banten 15336 Indonesia
Phone:| +62 21 5085 8721
sales@cloudtronics.co.id