REAL-TIME Digital Signage
with built-in FAN CONTROL
Program, monitor, and control your
equipment remotely!
Avoid…downtime… warranty claims…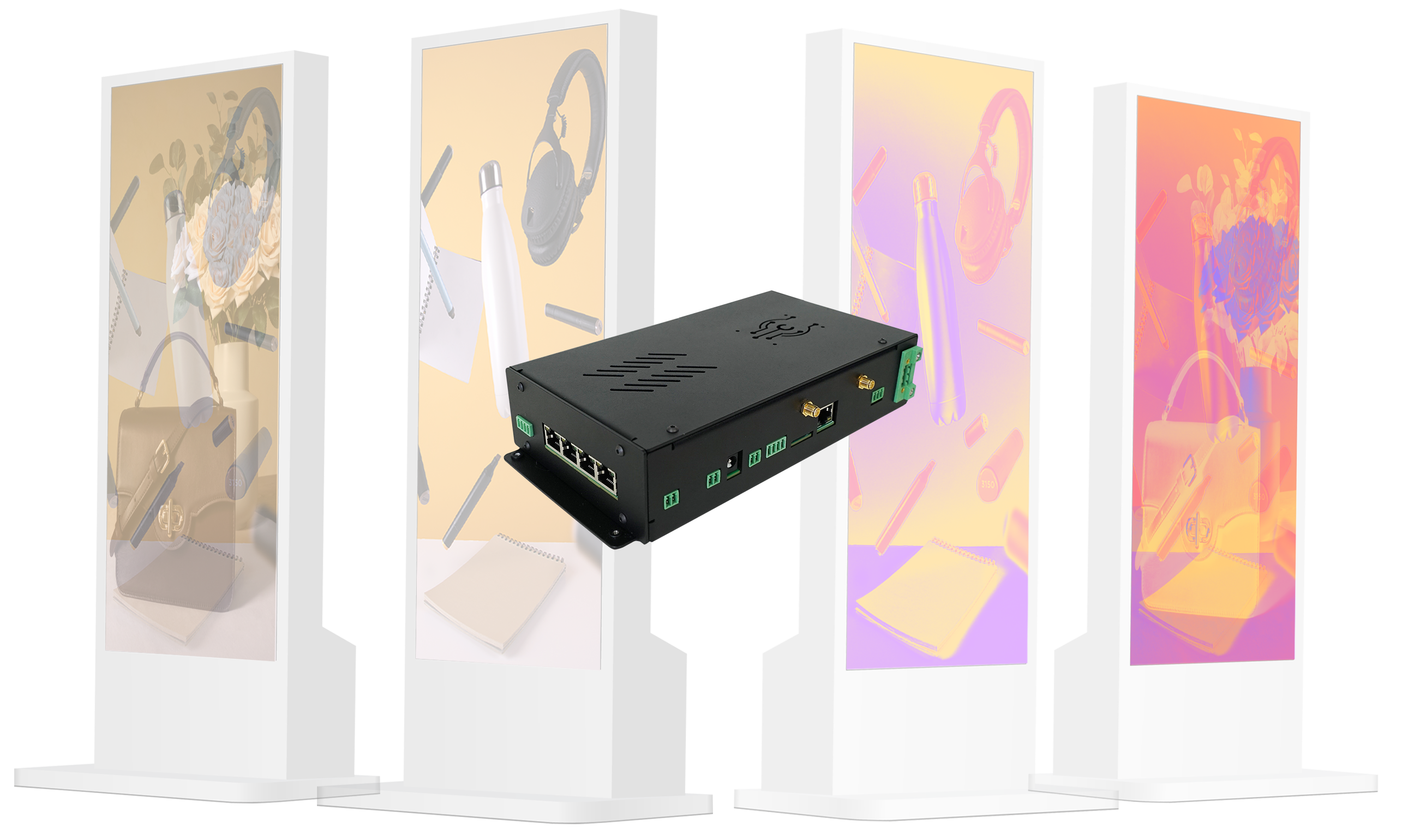 Digital Signage Management
SignMate has been specially designed for Content Delivery and LCD/LED display control and safety. SignMate will actively monitor the case temperature of the sign enclosure and automatically control the fan speed for the optimum running temperate to suit the displays. There is a built-in email/SMS alert system to notify of any field problems as they arise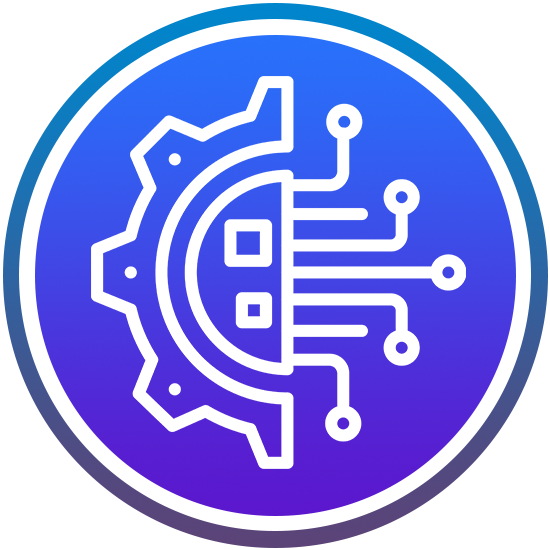 FEATURES
4 x Single Wire Temp Probe inputs
4 x PWM Fan Control Outputs
2 x 4K HDMI Outputs
2 x Relay Contacts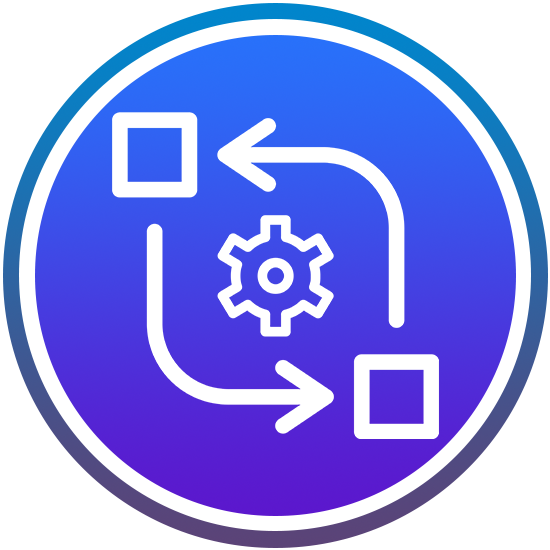 OPTIONAL FEATURES
4G Failover
Out of Band SMS Control
Step Up / Down
Power Output
Customisable Case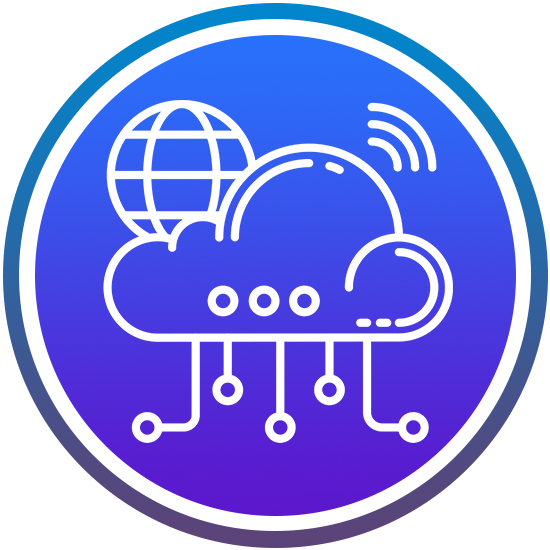 CLOUD FUNCTIONS
Content Management
Device Status
Controllable Relays
Device Location
Email/SMS Notification
Compact & Powerful
Dual 4K HDMI outputs with integrated fan and temperature controls. These solutions are made to withstand the most challenging applications.


CLOUDTRONICS PTY LTD
FreeCall: 1800 876 642  Phone: +612 8078 2207  Fax: +612 9012 0641  sales@cloudtronics.com.au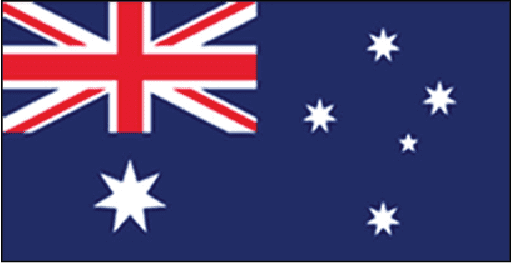 HEAD OFFICE R&D LAB
UNIT 29/9 POWELLS ROAD BROOKVALE, SYDNEY NSW 2100
AUSTRALIA
+61 2 8078 2207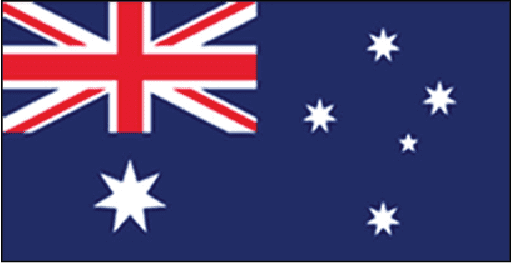 ELECTRONICS FACTORY
UNIT 30/9 POWELLS ROAD BROOKVALE, SYDNEY NSW 2100
AUSTRALIA
+61 2 8078 2207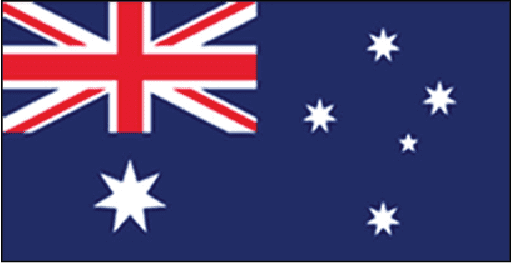 MELBOURNE OFFICE
11 CORPORATE DRIVE CRANBOURNE WEST VIC 3977
AUSTRALIA
+61 3 8679 4575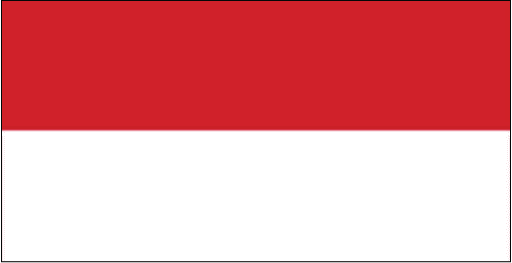 INDONESIA OFFICE 
WEST PARK B-23 JL. BLVD. BARAT BSD CITY PAGEDANGAN TANGERANG BANTEN 15336
+62 21 50 959 964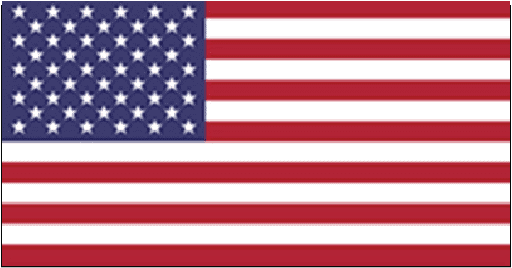 USA R&D LAB
48233 WARM SPRINGS BLVD FREMONT CA
            +1 510 945 1001
Head Office
Unit 1 / 6 Powells Road,
Brookvale, Sydney, N.S.W 2100,
AUSTRALIA
Phone: +612 8078 2207
Melbourne Office
Telstra Logistics Centre
11 Corporate Drive,
Cranbourne West,
Victoria, Australia 3977
Phone: +613 8679 4575
USA R&D Lab
48233 Warm Springs Blvd,
Fremont, CA
USA
Phone: +1 510 945 1001
 Indonesia Office
West Park B-23,
Jl. Boulevard Barat BSD City Pagedangan,
Tangerang Banten 15336 Indonesia
Phone:| +62 21 5085 8721
sales@cloudtronics.co.id