CONTENT DISPLAY,
LED LIGHTING AND
TEMPERATURE CONTROL SYSTEM
The Chameleon of the Point of Sale (POS) display world is completely customizable so that it can be changed to suit the different system requirements of each POS project.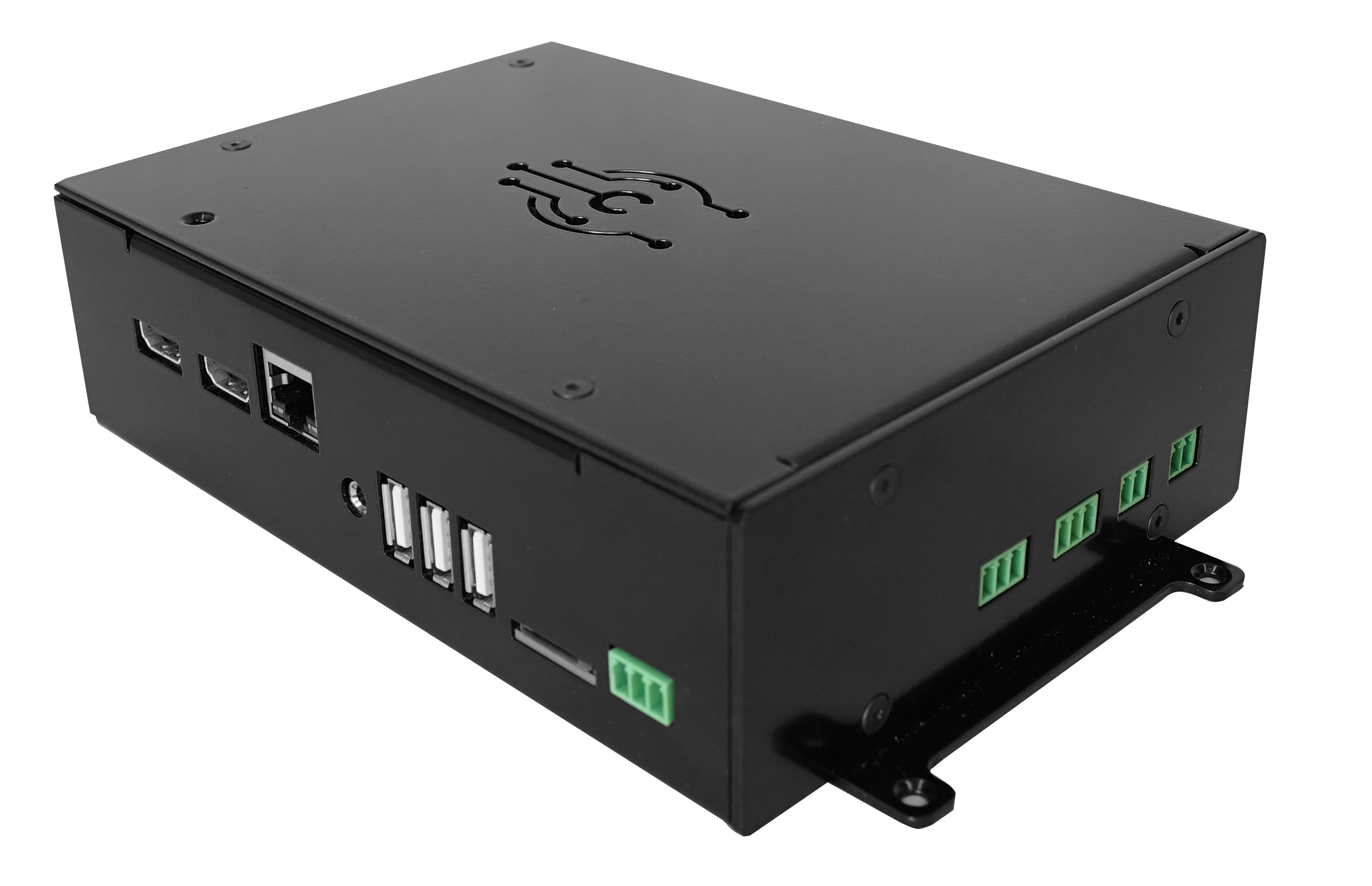 ALL-IN-ONE DEVICE
This unit has been designed to enable remote access to serial ports for switches, routers and
servers, providing a seamless bridge between the physical device and remote Administration
Personnel. ConsoleMate can be placed in the top of a rack within Data Centres and Exchanges.
Built in TX and RX Traffic indicator LED's assist with fault finding.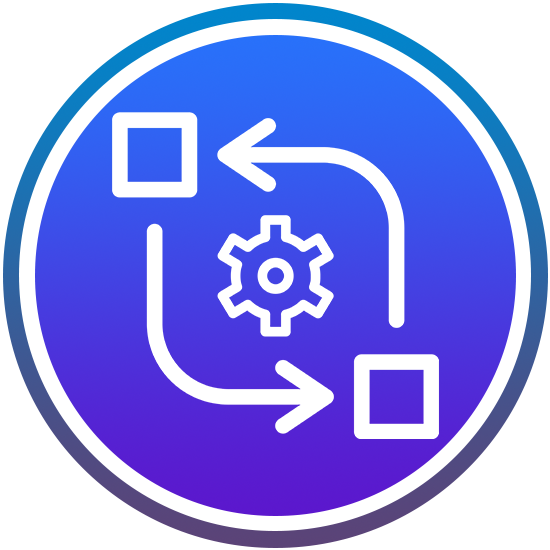 INPUT / OUTPUT
2 x 12volt Switched outputs 
2 x NeoPixel LED drive outputs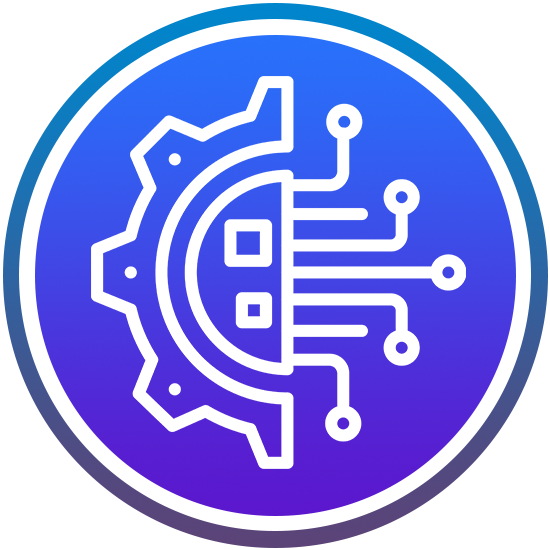 OPTIONAL FEATURES
2 x HDMI
3 x USB
1 x Temperature Sensing Port
4G Modem for Internet Failover
1 x WIFI (AP/Client)
1 x Ethernet Port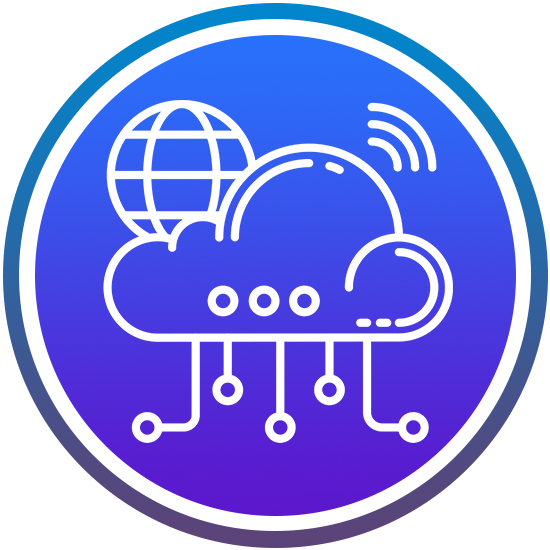 CLOUD FUNCTIONS
Content Management Portal
Online Status
Remote Reboot (Via HTTP)
SMS Out of Band Status / Reboot
Switched Outputs
COMPACT : FLEXIBLE
RetailMate boasts 2 HDMI outputs,
LED lighting controls, a built-in 4G modem,
3 USB ports and temperature sensing
ports. Each feature can be brought online
as needed.


CLOUDTRONICS PTY LTD
FreeCall: 1800 876 642  Phone: +612 8078 2207  Fax: +612 9012 0641  sales@cloudtronics.com.au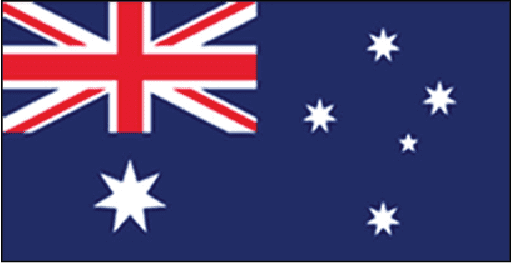 HEAD OFFICE R&D LAB
UNIT 29/9 POWELLS ROAD BROOKVALE, SYDNEY NSW 2100
AUSTRALIA
+61 2 8078 2207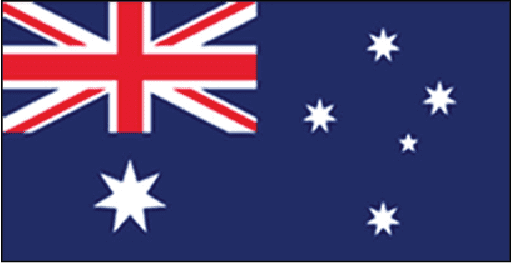 ELECTRONICS FACTORY
UNIT 30/9 POWELLS ROAD BROOKVALE, SYDNEY NSW 2100
AUSTRALIA
+61 2 8078 2207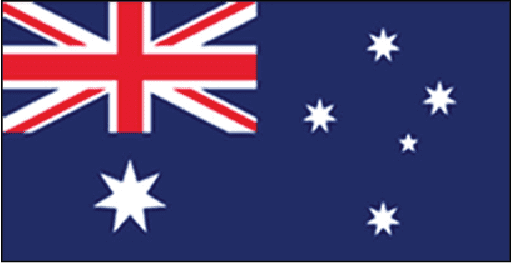 MELBOURNE OFFICE
11 CORPORATE DRIVE CRANBOURNE WEST VIC 3977
AUSTRALIA
+61 3 8679 4575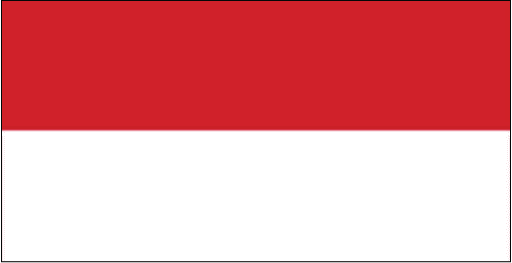 INDONESIA OFFICE 
WEST PARK B-23 JL. BLVD. BARAT BSD CITY PAGEDANGAN TANGERANG BANTEN 15336
+62 21 50 959 964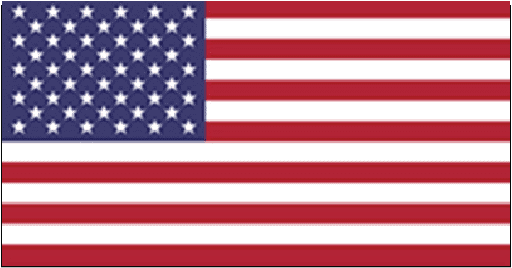 USA R&D LAB
48233 WARM SPRINGS BLVD FREMONT CA
            +1 510 945 1001
Head Office
Unit 1 / 6 Powells Road,
Brookvale, Sydney, N.S.W 2100,
AUSTRALIA
Phone: +612 8078 2207
Melbourne Office
Telstra Logistics Centre
11 Corporate Drive,
Cranbourne West,
Victoria, Australia 3977
Phone: +613 8679 4575
USA R&D Lab
48233 Warm Springs Blvd,
Fremont, CA
USA
Phone: +1 510 945 1001
 Indonesia Office
West Park B-23,
Jl. Boulevard Barat BSD City Pagedangan,
Tangerang Banten 15336 Indonesia
Phone:| +62 21 5085 8721
sales@cloudtronics.co.id