SMART SUN SCREEN DISPENSER
Cloudtronics utilised its universal FluildMate hardware motherboard and software plugins to create Sunsquirt (www.sunsquirt.com.au).
Kris McGhee founder of SunSquirt originally came to Cloudtronics with a desire to promote awareness of the importance of sun protection and to provide an easy, standalone, no touch dispensing unit for sporting venues, schools and other businesses that have large areas exposed to the sun.
Cloudtronics Engineers took Kris' concept and designed a prototype unit incorporating electronic hardware, fluid delivery and a cloud supported portal (the heart of the system). After a few minor tweaks, the first generation of the SunSquirt dispenser was born! 
Today these machines can be found at schools including St. Augustine's, Pymble Ladies and Barker College(s). As a permanent feature at venues such as HBF Stadium WA or every now and then a kiosk will pop up at the Sydney Cricket Ground where the kiosks are often hired for special events.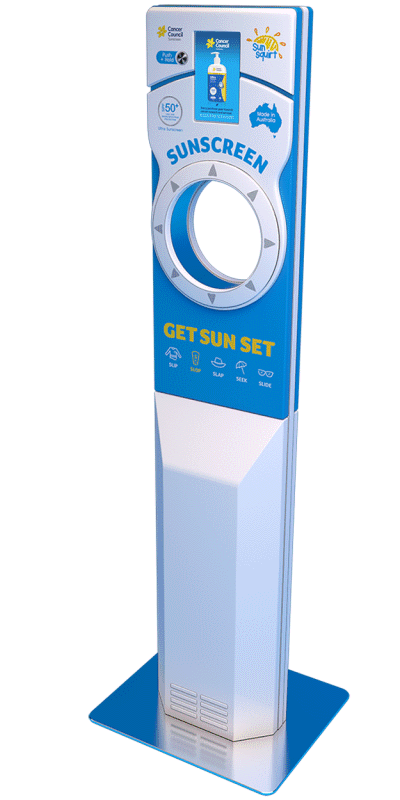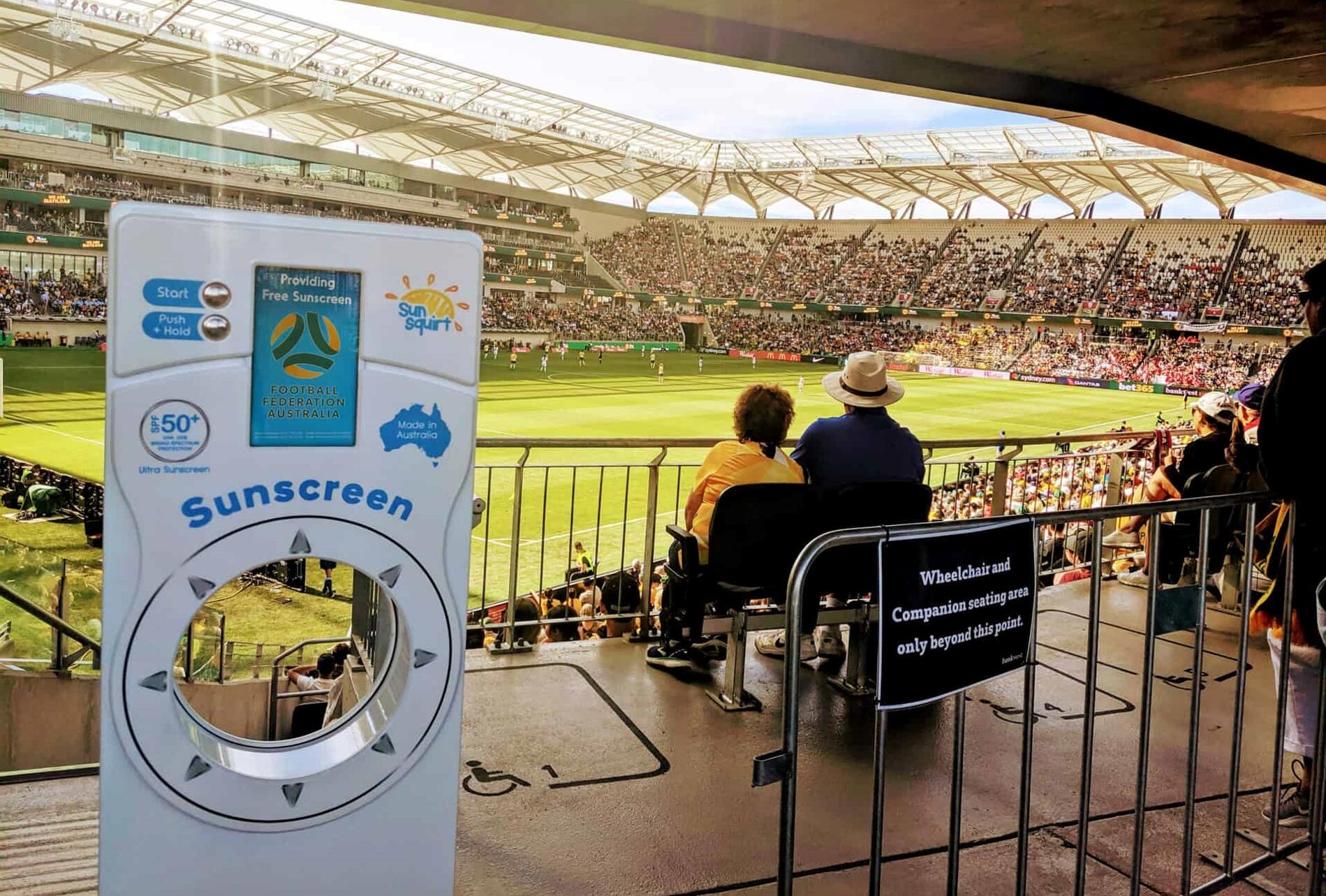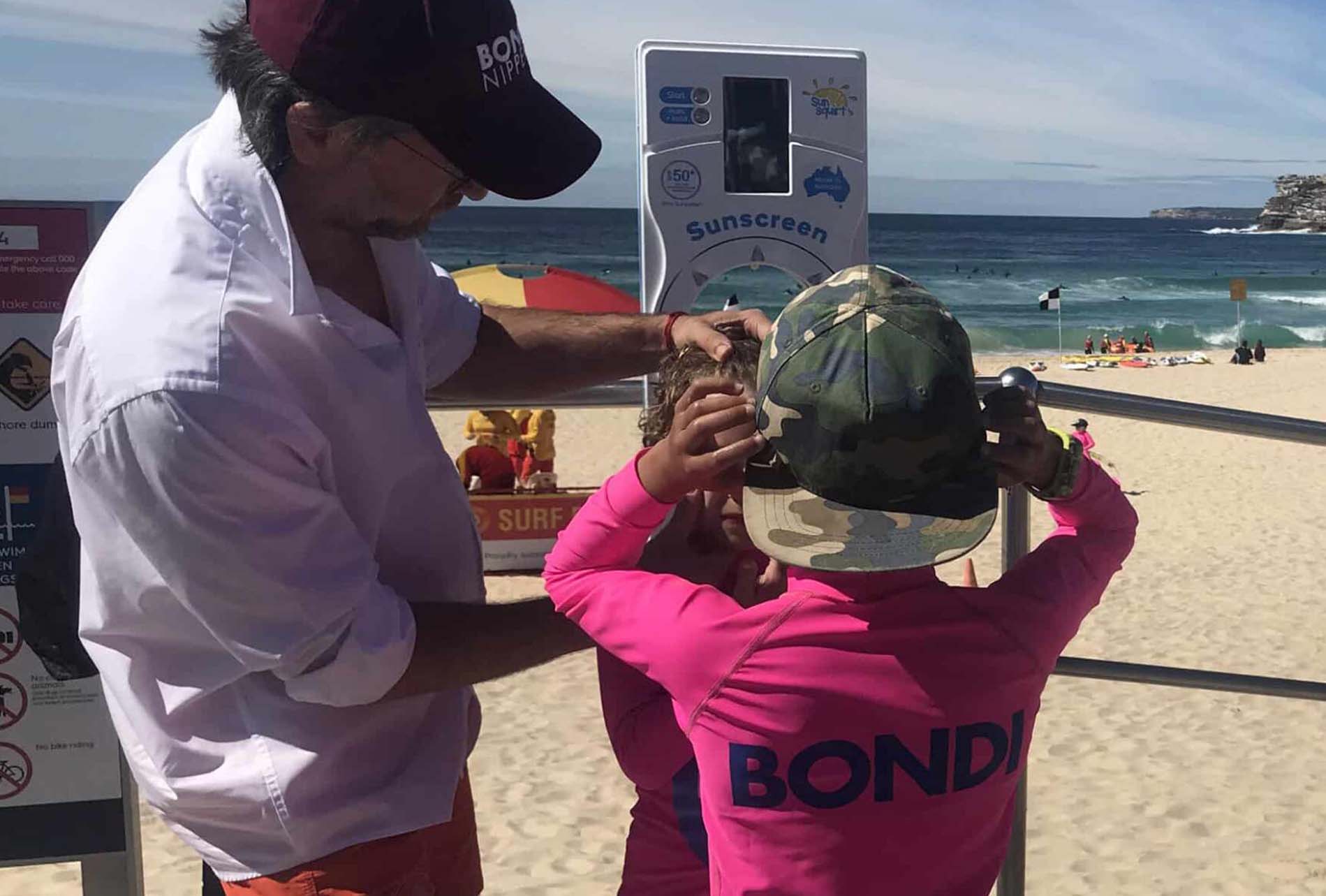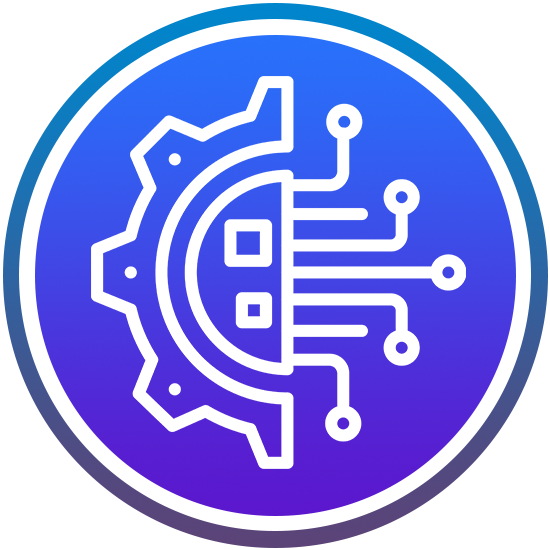 FEATURES
Ethernet and 4G
Liquid Levels Alert System (SMS & Email)
Cloud Management System
Reporting
Locational Tracking

CLOUDTRONICS PTY LTD
FreeCall: 1800 876 642  Phone: +612 8078 2207  Fax: +612 9012 0641  sales@cloudtronics.com.au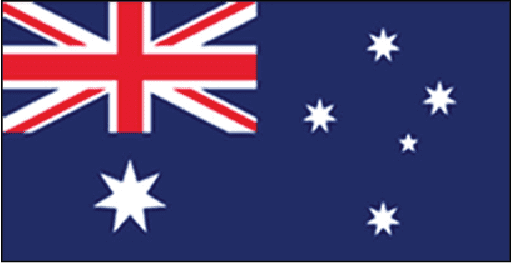 HEAD OFFICE R&D LAB
UNIT 29/9 POWELLS ROAD BROOKVALE, SYDNEY NSW 2100
AUSTRALIA
+61 2 8078 2207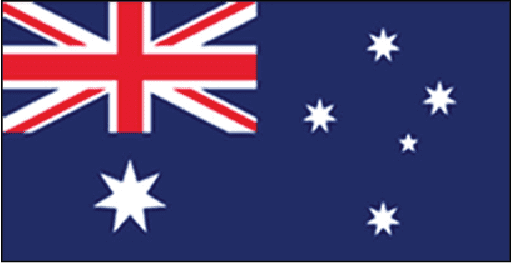 ELECTRONICS FACTORY
UNIT 30/9 POWELLS ROAD BROOKVALE, SYDNEY NSW 2100
AUSTRALIA
+61 2 8078 2207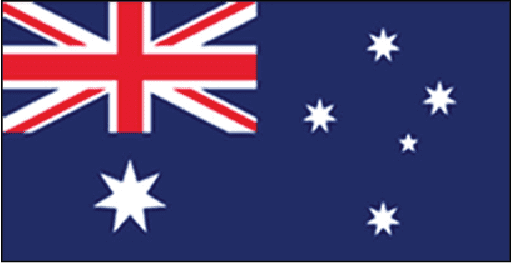 MELBOURNE OFFICE
11 CORPORATE DRIVE CRANBOURNE WEST VIC 3977
AUSTRALIA
+61 3 8679 4575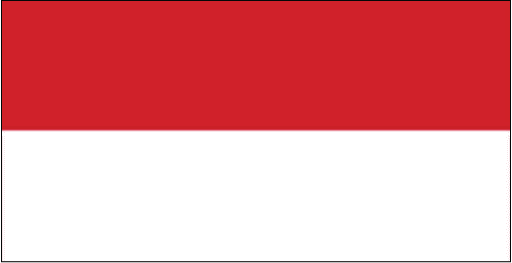 INDONESIA OFFICE 
WEST PARK B-23 JL. BLVD. BARAT BSD CITY PAGEDANGAN TANGERANG BANTEN 15336
+62 21 50 959 964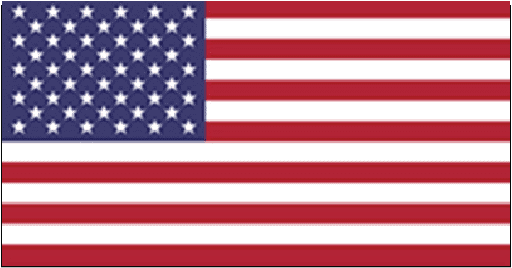 USA R&D LAB
48233 WARM SPRINGS BLVD FREMONT CA
            +1 510 945 1001
Head Office
Unit 1 / 6 Powells Road,
Brookvale, Sydney, N.S.W 2100,
AUSTRALIA
Phone: +612 8078 2207
Melbourne Office
Telstra Logistics Centre
11 Corporate Drive,
Cranbourne West,
Victoria, Australia 3977
Phone: +613 8679 4575
USA R&D Lab
48233 Warm Springs Blvd,
Fremont, CA
USA
Phone: +1 510 945 1001
 Indonesia Office
West Park B-23,
Jl. Boulevard Barat BSD City Pagedangan,
Tangerang Banten 15336 Indonesia
Phone:| +62 21 5085 8721
sales@cloudtronics.co.id