IOT Product For
HOSPITALITY
Hospitality is a vital contributor to the economy and encompasses everything from restaurants, pubs and clubs to hotels, resorts and casinos. There are millions of electronic and IT applications, gadgets and equipment that have been created for and are used by the industry every day.
Often we don't realise how many IoT related products we use daily, work with and are surrounded by. Here you will find information on a number of Cloudtronics IoT products specifically tailored for businesses within the Hospitality Sector. Be it for enhancing guest experience, creating new sources of revenue or improving operational efficiency the opportunities are bound only by your imagination!
IMPORTANT: Cloudtronics specialise in CUSTOMISATION, so if there is a close but not perfect fit, please contact us. Our team live for solving the unsolvable and finding solutions!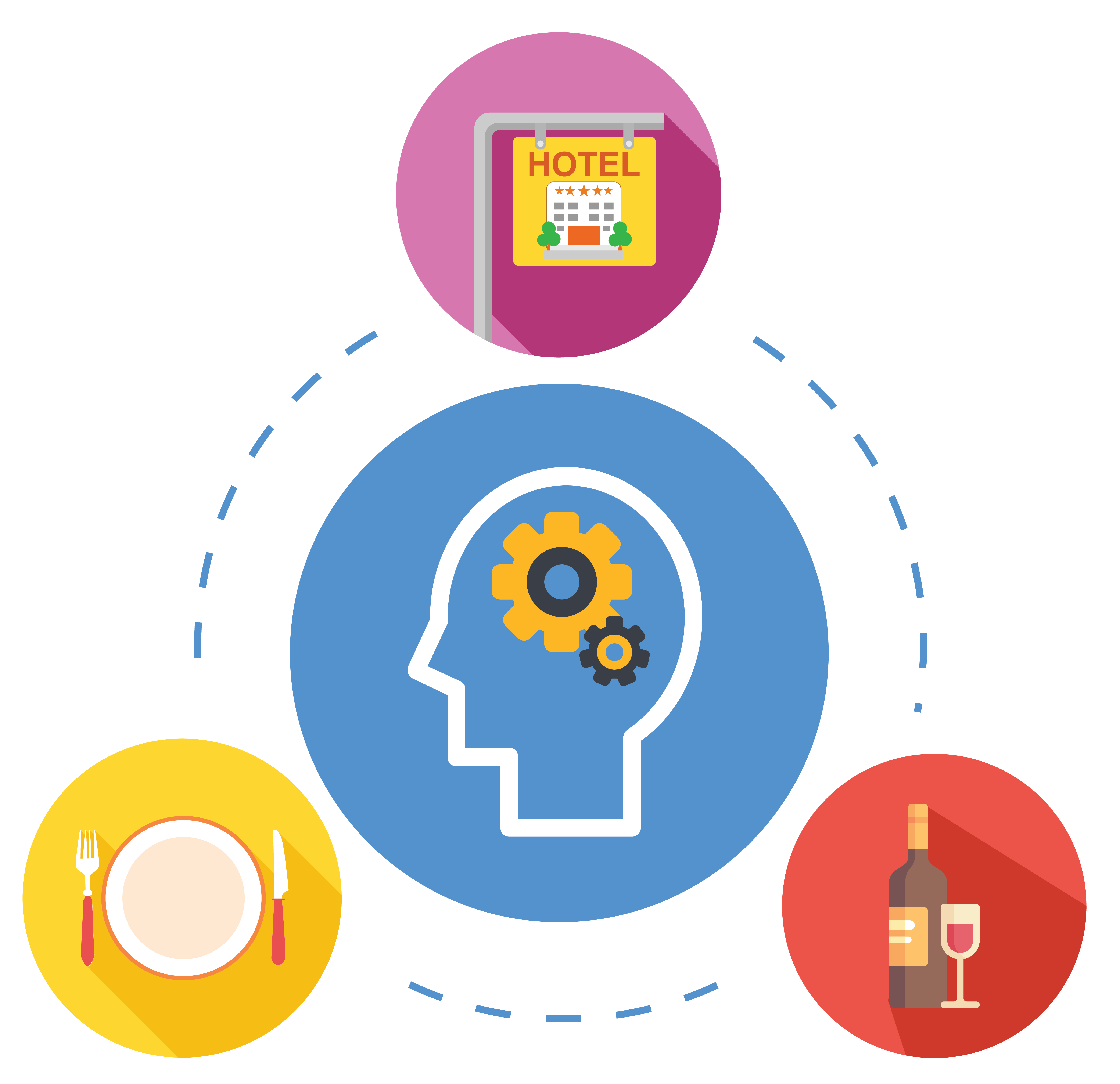 CLOUDTRONICS PTY LTD
FreeCall: 1800 876 642  Phone: +612 8078 2207  Fax: +612 9012 0641  sales@cloudtronics.com.au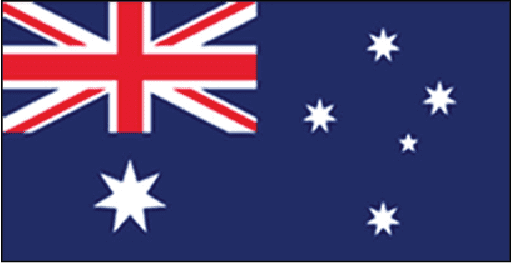 HEAD OFFICE R&D LAB
UNIT 29/9 POWELLS ROAD BROOKVALE, SYDNEY NSW 2100
AUSTRALIA
+61 2 8078 2207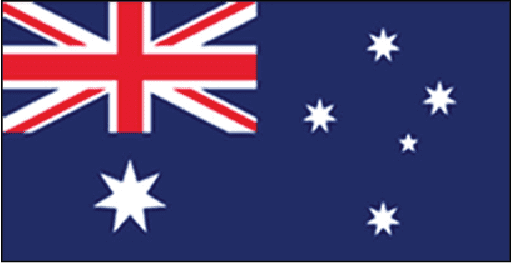 ELECTRONICS FACTORY
UNIT 30/9 POWELLS ROAD BROOKVALE, SYDNEY NSW 2100
AUSTRALIA
+61 2 8078 2207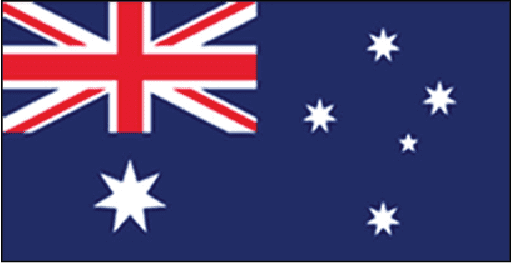 MELBOURNE OFFICE
11 CORPORATE DRIVE CRANBOURNE WEST VIC 3977
AUSTRALIA
+61 3 8679 4575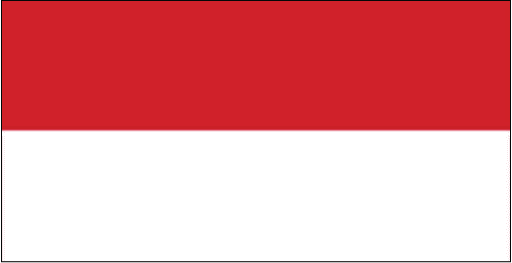 INDONESIA OFFICE 
WEST PARK B-23 JL. BLVD. BARAT BSD CITY PAGEDANGAN TANGERANG BANTEN 15336
+62 21 50 959 964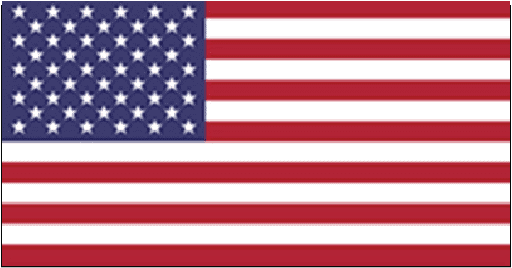 USA R&D LAB
48233 WARM SPRINGS BLVD FREMONT CA
            +1 510 945 1001
Head Office
Unit 1 / 6 Powells Road,
Brookvale, Sydney, N.S.W 2100,
AUSTRALIA
Phone: +612 8078 2207
Melbourne Office
Telstra Logistics Centre
11 Corporate Drive,
Cranbourne West,
Victoria, Australia 3977
Phone: +613 8679 4575
USA R&D Lab
48233 Warm Springs Blvd,
Fremont, CA
USA
Phone: +1 510 945 1001
 Indonesia Office
West Park B-23,
Jl. Boulevard Barat BSD City Pagedangan,
Tangerang Banten 15336 Indonesia
Phone:| +62 21 5085 8721
sales@cloudtronics.co.id