REMOTE CONTROL OF UVC
STERALISATION SYSTEM
Combining the intelligence of technology with the power of                  Ultra Violet Light.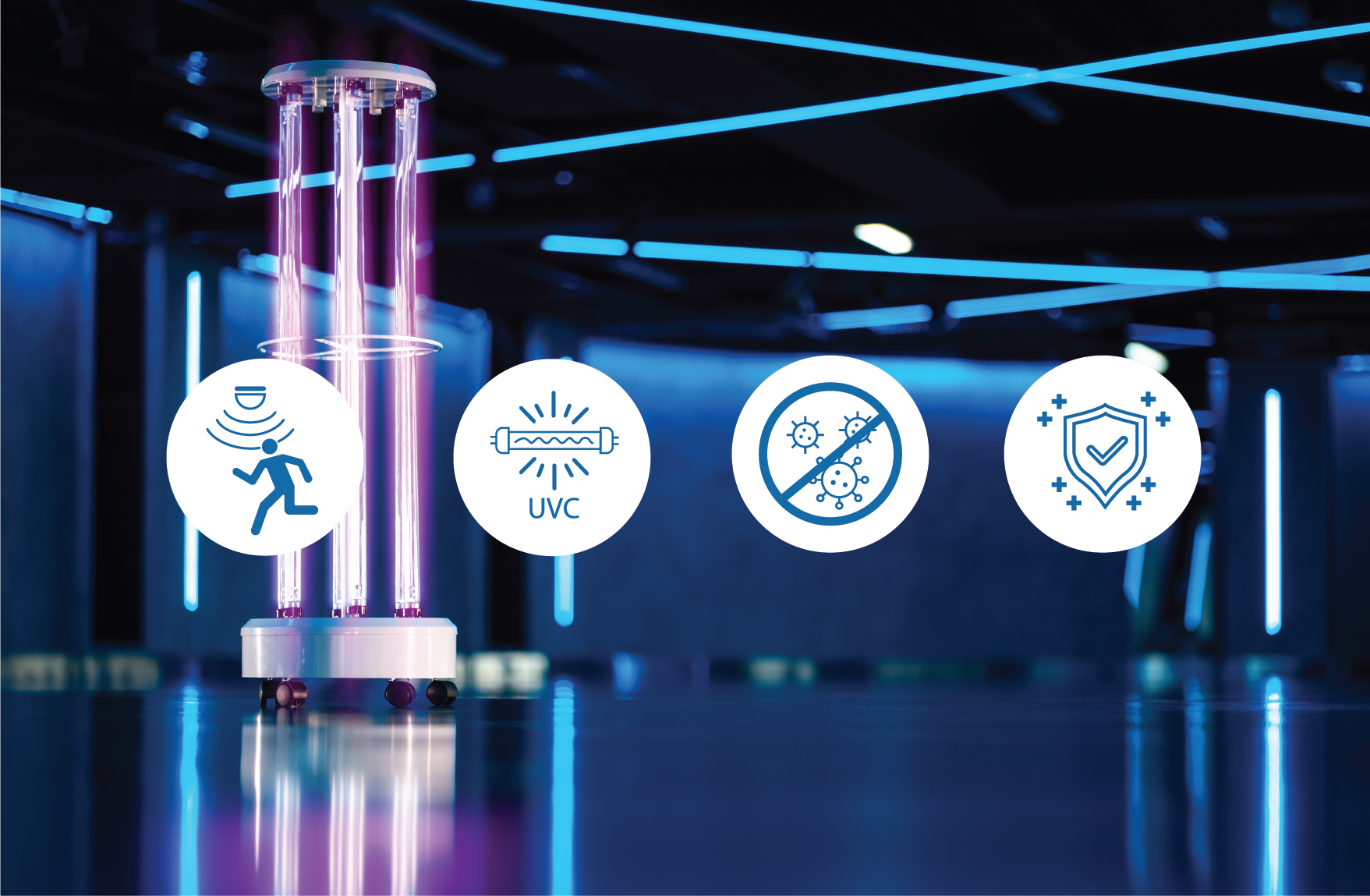 AUTOMATED ANTI-BACTERIAL SYSTEM
The UVCMate is a intelligent UVC lamp controller for the safe and effective controlling of UVC Lamps for
a multistage approach to neutralising harmful bacteria. The UVCMate has built-in lamp failure detection that
will notify required parties when a zone lamp needs replacing to ensure a steralisation process has been
completed successfully. The cloud portal monitors all device activities such as human detection, zone failure,
total zone runtime and potential maintenance requirements. The cloud portal has the ability to notify users
via SMS, email and can generate reports on demand.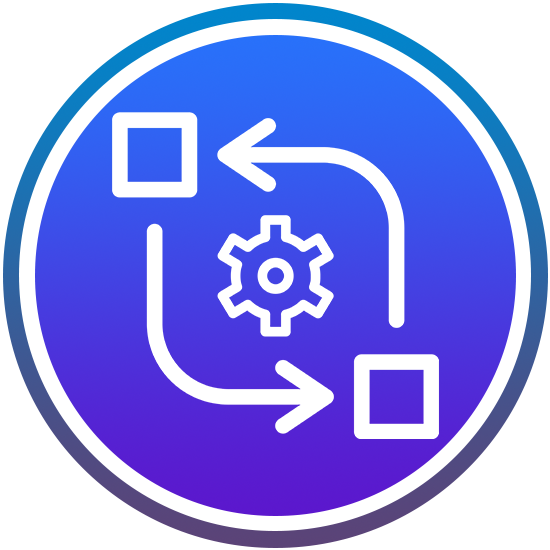 INPUT / OUTPUT
Independently controlled
                  8 Zone UVC Controller                   1 x 1Gbps Ethernet
  1 x 100Mbps Ethernet
                       1 x USB 2.0 Type-A                       Wi-Fi and Bluetooth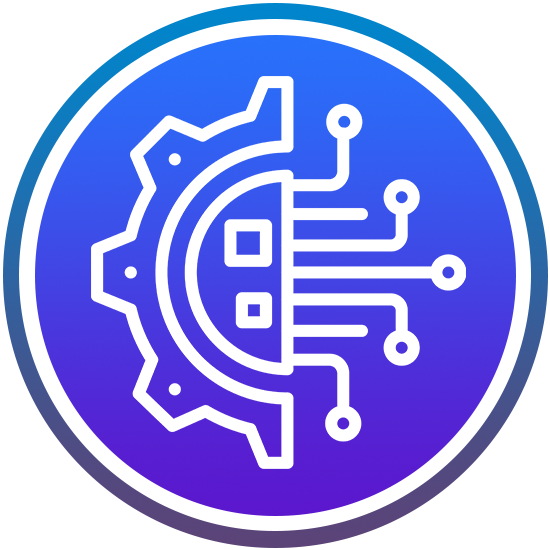 OPTIONAL FEATURES
4G Modem / Failover
Backup Battery
1.8" LCD Screen
SMS Out of Band
Management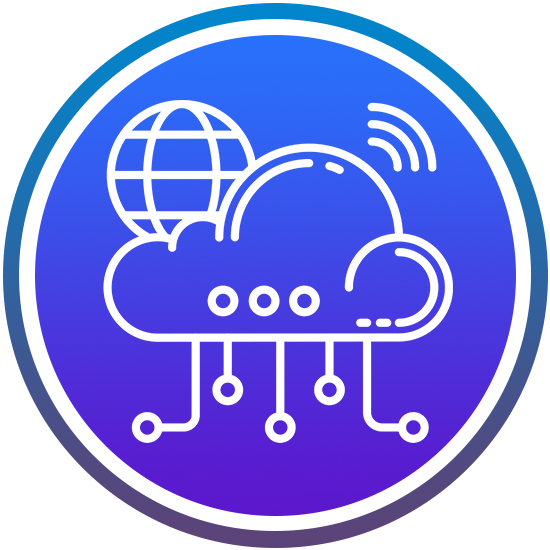 CLOUD FUNCTIONS
Cloud Reporting
Emergency System
                       Shutdown Control                        Multi System location
              with status indication (Map)                                    SMS / Email Alerts                        Reports
ULTRA VIOLET LIGHT: SAFETY
UltraViolet C (UVC) Light is the most powerful steralisation
method; neutralising all exposed bacterias. UVCMate is
designed as a multi-stage safeguarding unit, programmed
to protect your business, teams & customers.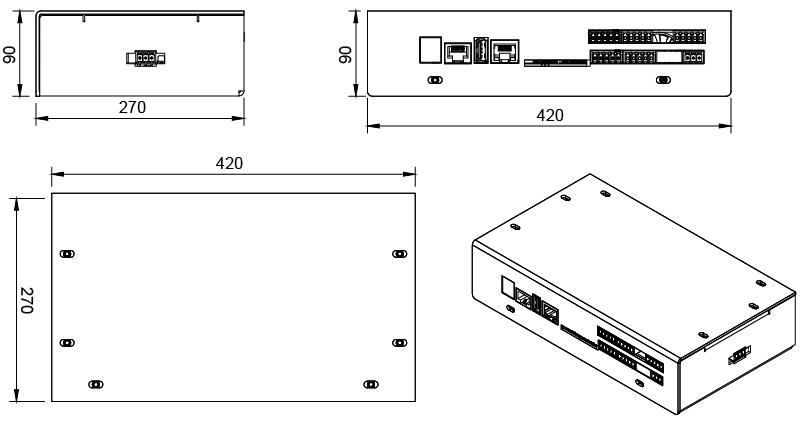 CLOUDTRONICS PTY LTD
FreeCall: 1800 876 642  Phone: +612 8078 2207  Fax: +612 9012 0641  sales@cloudtronics.com.au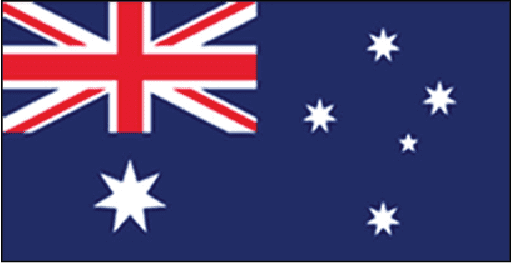 HEAD OFFICE R&D LAB
UNIT 29/9 POWELLS ROAD BROOKVALE, SYDNEY NSW 2100
AUSTRALIA
+61 2 8078 2207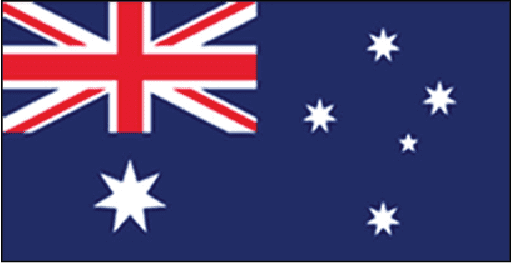 ELECTRONICS FACTORY
UNIT 30/9 POWELLS ROAD BROOKVALE, SYDNEY NSW 2100
AUSTRALIA
+61 2 8078 2207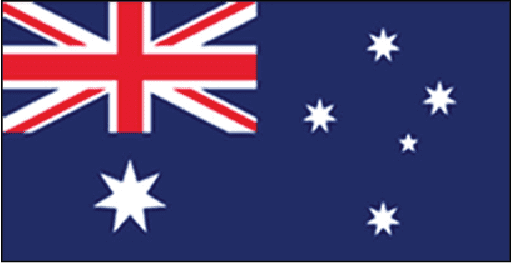 MELBOURNE OFFICE
11 CORPORATE DRIVE CRANBOURNE WEST VIC 3977
AUSTRALIA
+61 3 8679 4575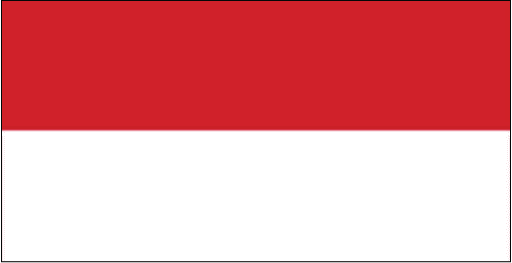 INDONESIA OFFICE 
WEST PARK B-23 JL. BLVD. BARAT BSD CITY PAGEDANGAN TANGERANG BANTEN 15336
+62 21 50 959 964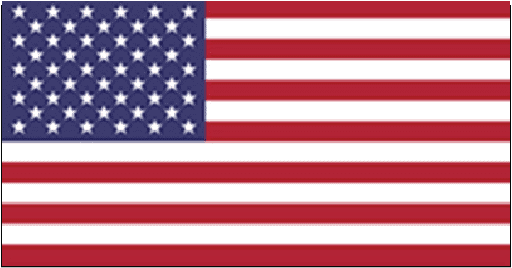 USA R&D LAB
48233 WARM SPRINGS BLVD FREMONT CA
            +1 510 945 1001
Head Office
Unit 1 / 6 Powells Road,
Brookvale, Sydney, N.S.W 2100,
AUSTRALIA
Phone: +612 8078 2207
Melbourne Office
Telstra Logistics Centre
11 Corporate Drive,
Cranbourne West,
Victoria, Australia 3977
Phone: +613 8679 4575
USA R&D Lab
48233 Warm Springs Blvd,
Fremont, CA
USA
Phone: +1 510 945 1001
 Indonesia Office
West Park B-23,
Jl. Boulevard Barat BSD City Pagedangan,
Tangerang Banten 15336 Indonesia
Phone:| +62 21 5085 8721
sales@cloudtronics.co.id