Cloudtron Made-to-Order CWDM/DWDM Filters

Our Cloudtron CWDM/DWDM filters are made-to-order based on client project requirements.
Together with the project team, we can supply fully-fledged solutions for CWDM/DWDM networks including customised add/drop modules.
They can be ordered with or without being assembled in a rackmount enclosure.
The Cloudtron patchleads and pigtails are offered in commonly used connector types and fibre types.
Cloudtron Single 18-CWDM Wavelength 1 RU Enclosure

Cloudtron QUAD 18 Wavelength DWDM 1 RU Enclosure

Pre-sales engineering and technical support
Cloudtronics are able to offer pre-sales support on all related aspects of the supply and selection of SFP's (and the extended range of new technologies). Our toll free number for Australia wide is 1800 876 642.

CLOUDTRONICS PTY LTD
FreeCall: 1800 876 642  Phone: +612 8078 2207  Fax: +612 9012 0641  sales@cloudtronics.com.au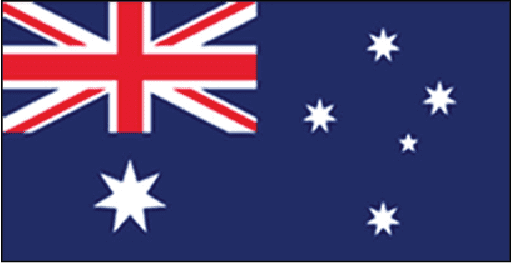 HEAD OFFICE R&D LAB
UNIT 29/9 POWELLS ROAD BROOKVALE, SYDNEY NSW 2100
AUSTRALIA
+61 2 8078 2207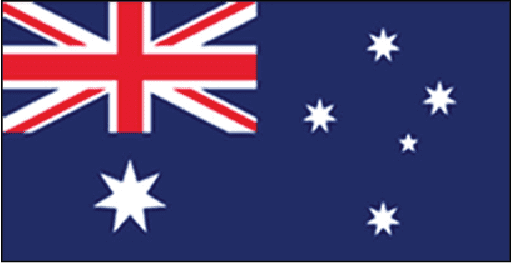 ELECTRONICS FACTORY
UNIT 30/9 POWELLS ROAD BROOKVALE, SYDNEY NSW 2100
AUSTRALIA
+61 2 8078 2207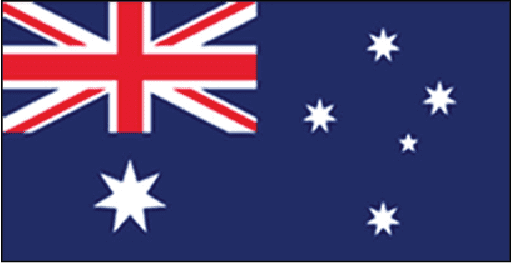 MELBOURNE OFFICE
11 CORPORATE DRIVE CRANBOURNE WEST VIC 3977
AUSTRALIA
+61 3 8679 4575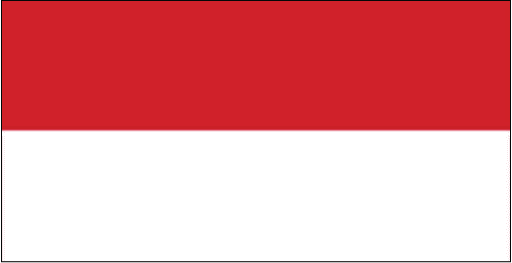 INDONESIA OFFICE 
WEST PARK B-23 JL. BLVD. BARAT BSD CITY PAGEDANGAN TANGERANG BANTEN 15336
+62 21 50 959 964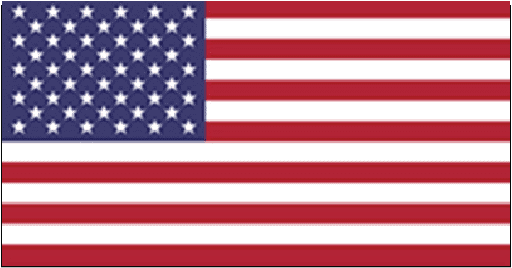 USA R&D LAB
48233 WARM SPRINGS BLVD FREMONT CA
            +1 510 945 1001
Head Office
Unit 1 / 6 Powells Road,
Brookvale, Sydney, N.S.W 2100,
AUSTRALIA
Phone: +612 8078 2207
Melbourne Office
Telstra Logistics Centre
11 Corporate Drive,
Cranbourne West,
Victoria, Australia 3977
Phone: +613 8679 4575
USA R&D Lab
48233 Warm Springs Blvd,
Fremont, CA
USA
Phone: +1 510 945 1001
 Indonesia Office
West Park B-23,
Jl. Boulevard Barat BSD City Pagedangan,
Tangerang Banten 15336 Indonesia
Phone:| +62 21 5085 8721
sales@cloudtronics.co.id