PROUDLY AUSTRALIAN
Australian based Engineering and R&D
Learn More…
​
Transceivers 100% Compatibility Guarantee
Learn more…
Customised IoT Electronics in 6 WEEKS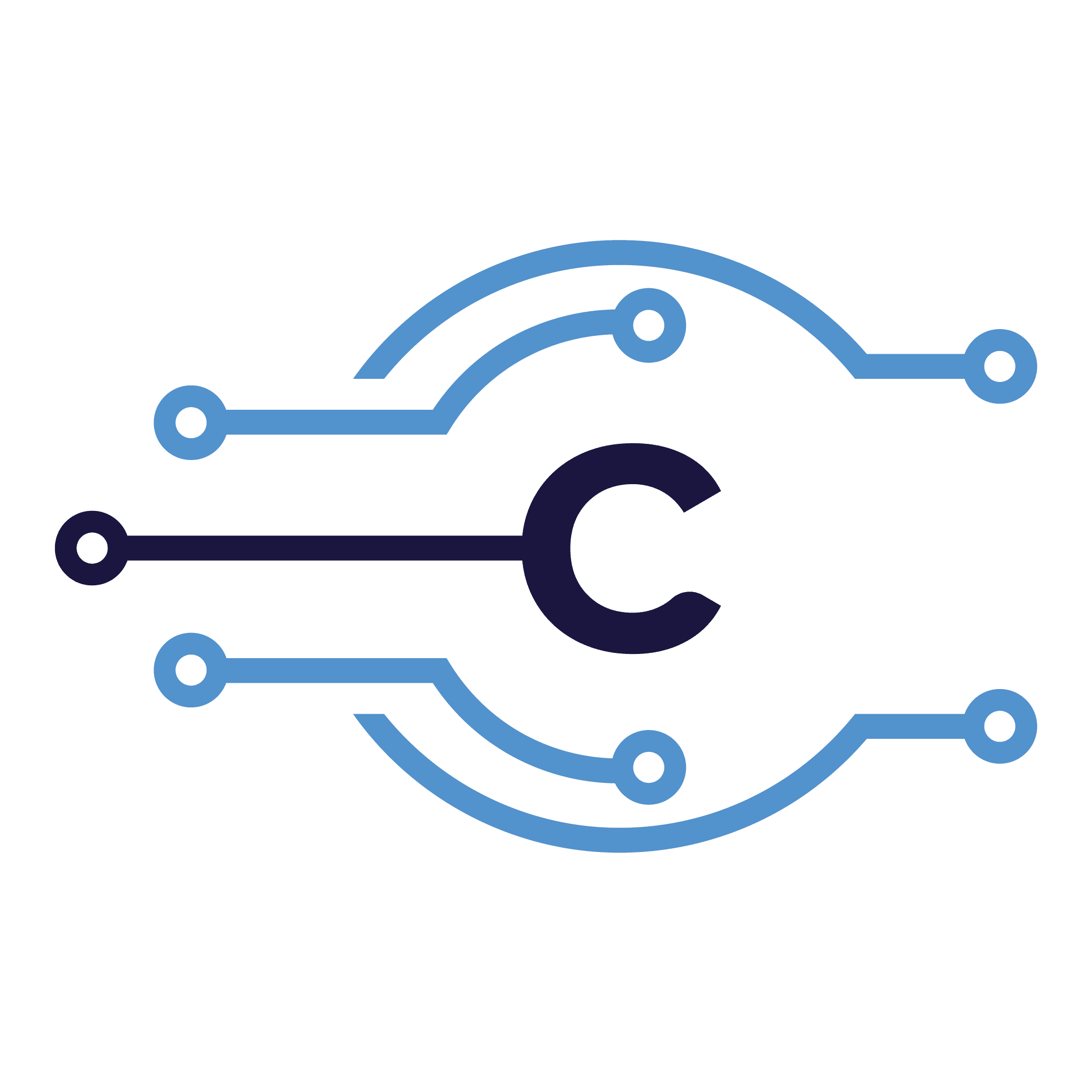 Initially catering to the Telecommunications and Financial Services industries for Fibre Optic Products. Cloudtronics recognized the need for Customised Cloud Driven Solutions, not only within these sectors but expanding into electronic solutions for Machine-to-Machine (M2M) communications. ​
​
"Always leveraging off the power of remote connectivity and support." ​
                                                                                                                                                                              ​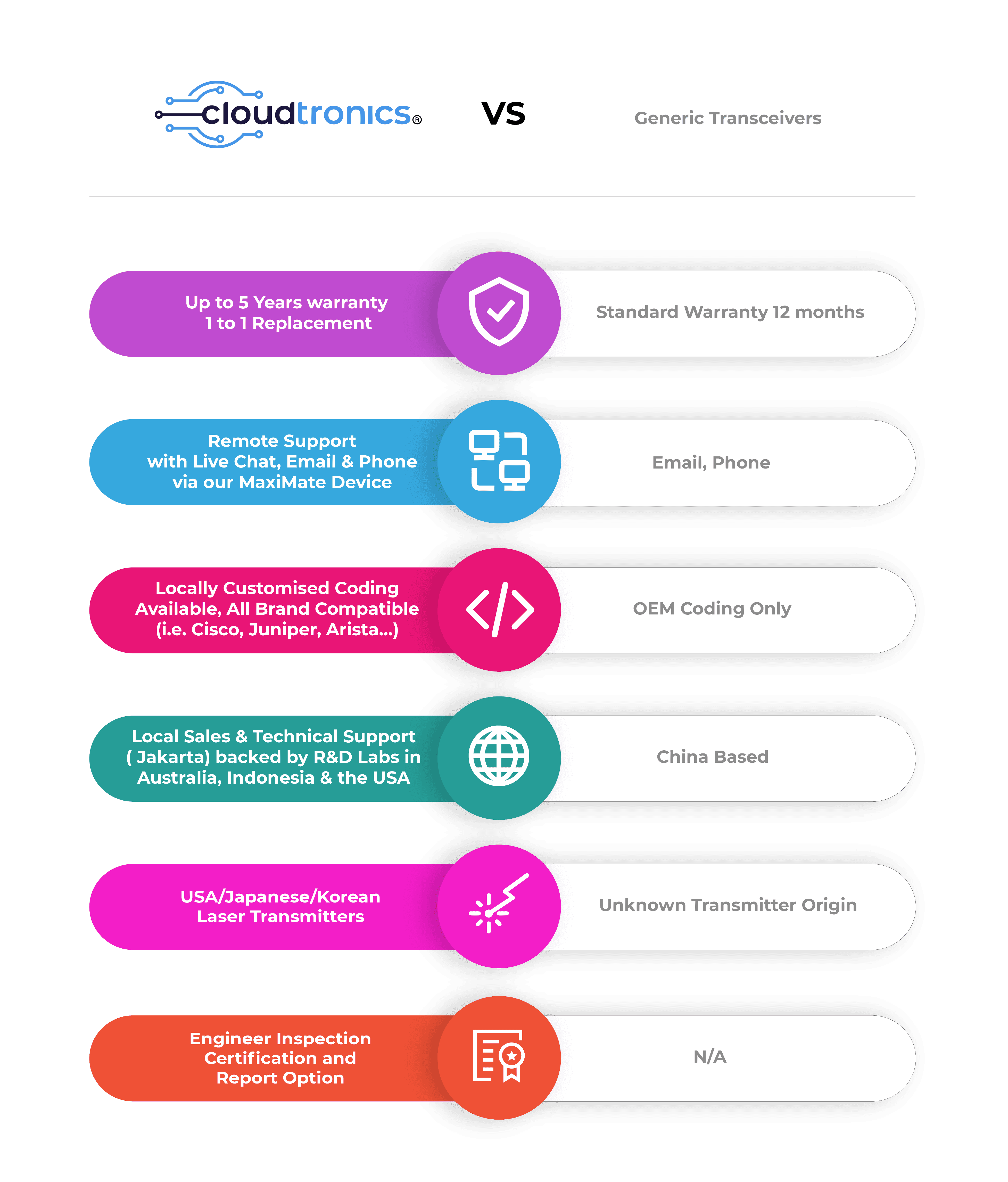 State Of The Art Bench Test Technology
Cloudtronics uses a combination of the latest Viavi test equipment in conjunction with specialised BERT testers to support our transceivers business to ensure our high-quality specifications are met.
We have three 100G capable test labs in Sydney, Melbourne, Jakarta Indonesia and one coding and compatibility lab in Fremont California in the United States.
Cloudtronics also provides both internal and external 3rd party testing services up to 100G for our clients to assist in network element faults.

Cloudtronics® is proudly an Australian owned and operated company.

CLOUDTRONICS PTY LTD
FreeCall: 1800 876 642  Phone: +612 8078 2207  Fax: +612 9012 0641  sales@cloudtronics.com.au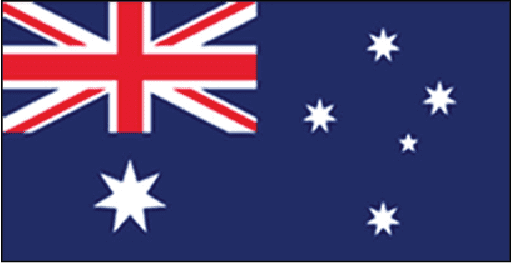 HEAD OFFICE R&D LAB
UNIT 29/9 POWELLS ROAD BROOKVALE, SYDNEY NSW 2100
AUSTRALIA
+61 2 8078 2207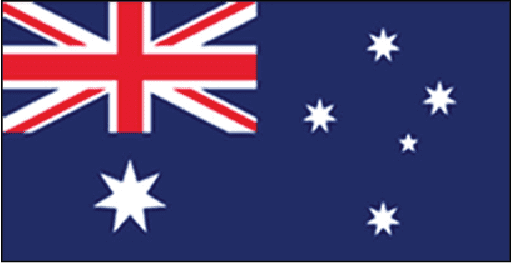 ELECTRONICS FACTORY
UNIT 30/9 POWELLS ROAD BROOKVALE, SYDNEY NSW 2100
AUSTRALIA
+61 2 8078 2207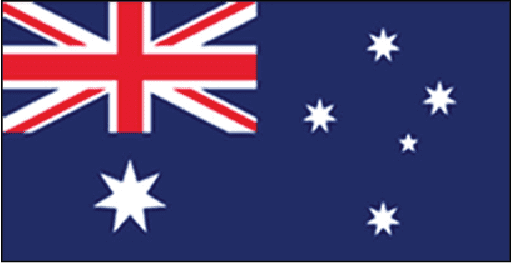 MELBOURNE OFFICE
11 CORPORATE DRIVE CRANBOURNE WEST VIC 3977
AUSTRALIA
+61 3 8679 4575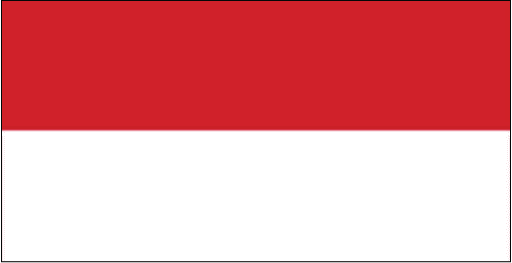 INDONESIA OFFICE 
WEST PARK B-23 JL. BLVD. BARAT BSD CITY PAGEDANGAN TANGERANG BANTEN 15336
+62 21 50 959 964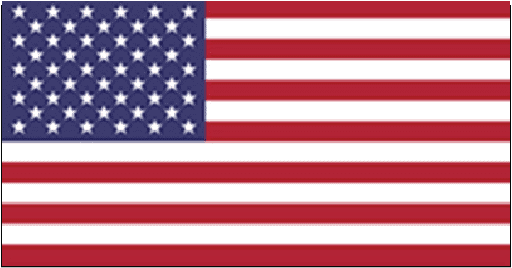 USA R&D LAB
48233 WARM SPRINGS BLVD FREMONT CA
            +1 510 945 1001
Head Office
Unit 1 / 6 Powells Road,
Brookvale, Sydney, N.S.W 2100,
AUSTRALIA
Phone: +612 8078 2207
Melbourne Office
Telstra Logistics Centre
11 Corporate Drive,
Cranbourne West,
Victoria, Australia 3977
Phone: +613 8679 4575
USA R&D Lab
48233 Warm Springs Blvd,
Fremont, CA
USA
Phone: +1 510 945 1001
 Indonesia Office
West Park B-23,
Jl. Boulevard Barat BSD City Pagedangan,
Tangerang Banten 15336 Indonesia
Phone:| +62 21 5085 8721
sales@cloudtronics.co.id