SMART TECHNOLOGY THINKING WELL BEYOND THE BOX
From customer engagement to device monitoring and control, Cloudvend is the ultimate utility for M2M machines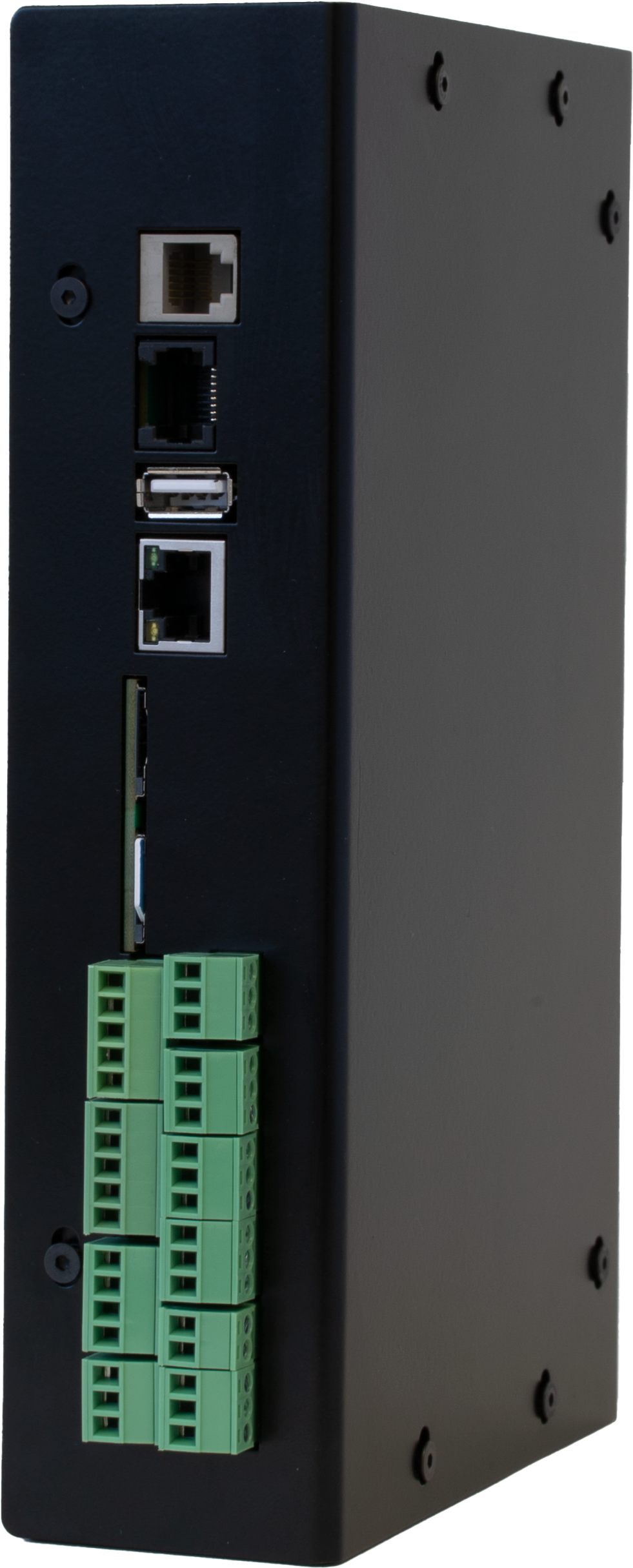 The Ultimate Foundation
CloudVend was designed to be the foundation platform for various projects that include Machine-to-Machine (M2M) communications. The device has an onboard Ethernet port with 4G failover and LoRa capability that can be tailored to many applications only limited by
your imagination.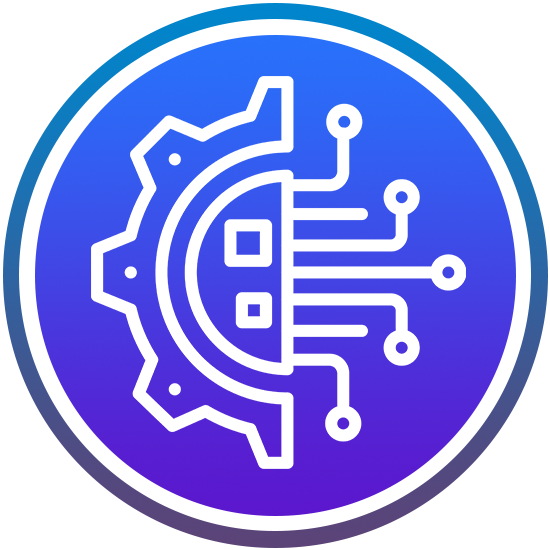 INPUT / OUTPUT
8 x Dry Contact Inputs
4 x Relay Outputs
1 x RS232
1 X RS485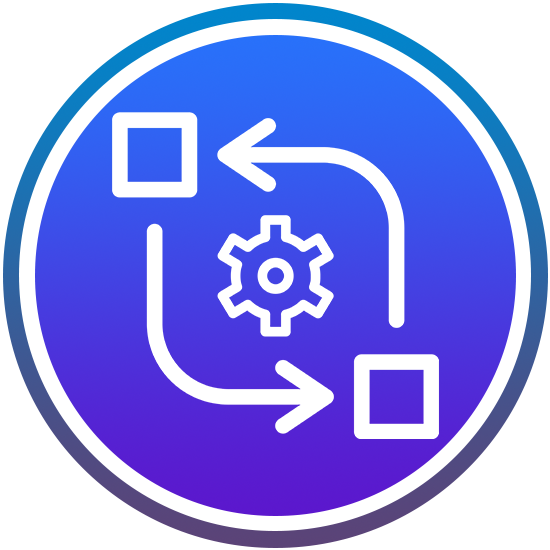 OPTIONAL FEATURES
1 x Ethernet
1 x 4G Dual SIM
1 x USB port
1 x External FAN Control
Watchdog
1 x LoRa Gateway / Client (Optional)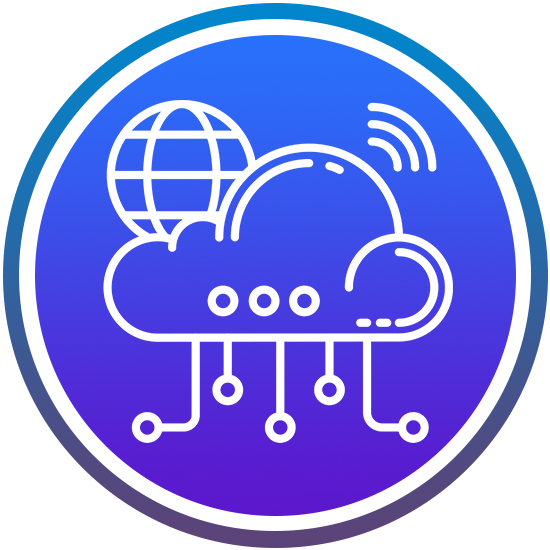 CLOUD FUNCTIONS
Cloud Reporting
SMS Out Of Band Restart and Status
Device Controlling
Compact & Powerful
The Swiss Army Knife of Machine-to-Machine (M2M) communications, with multiple input/output ports, RS485/RS232, 4G and LoRa capabilities with battery
backup and cloud notifications.


CLOUDTRONICS PTY LTD
FreeCall: 1800 876 642  Phone: +612 8078 2207  Fax: +612 9012 0641  sales@cloudtronics.com.au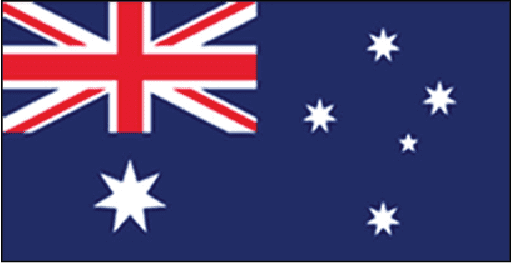 HEAD OFFICE R&D LAB
UNIT 29/9 POWELLS ROAD BROOKVALE, SYDNEY NSW 2100
AUSTRALIA
+61 2 8078 2207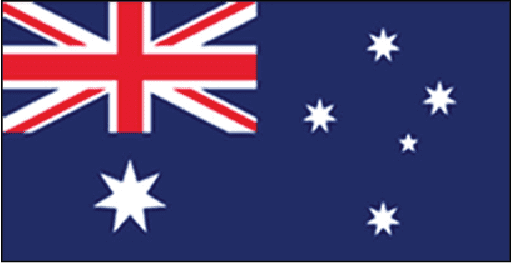 ELECTRONICS FACTORY
UNIT 30/9 POWELLS ROAD BROOKVALE, SYDNEY NSW 2100
AUSTRALIA
+61 2 8078 2207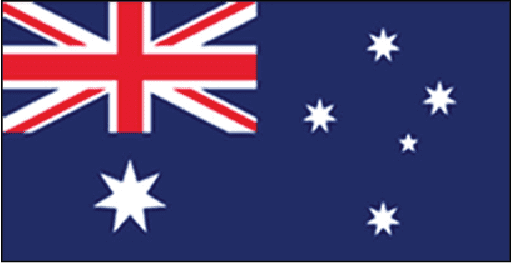 MELBOURNE OFFICE
11 CORPORATE DRIVE CRANBOURNE WEST VIC 3977
AUSTRALIA
+61 3 8679 4575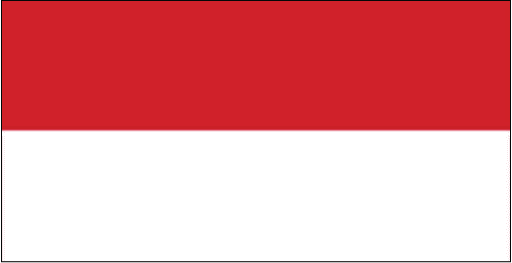 INDONESIA OFFICE 
WEST PARK B-23 JL. BLVD. BARAT BSD CITY PAGEDANGAN TANGERANG BANTEN 15336
+62 21 50 959 964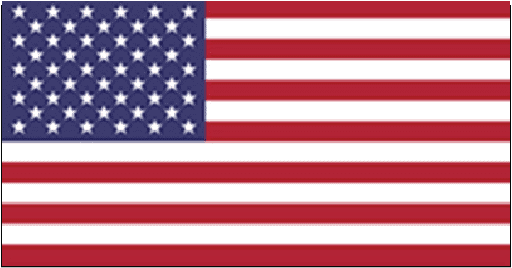 USA R&D LAB
48233 WARM SPRINGS BLVD FREMONT CA
            +1 510 945 1001
Head Office
Unit 1 / 6 Powells Road,
Brookvale, Sydney, N.S.W 2100,
AUSTRALIA
Phone: +612 8078 2207
Melbourne Office
Telstra Logistics Centre
11 Corporate Drive,
Cranbourne West,
Victoria, Australia 3977
Phone: +613 8679 4575
USA R&D Lab
48233 Warm Springs Blvd,
Fremont, CA
USA
Phone: +1 510 945 1001
 Indonesia Office
West Park B-23,
Jl. Boulevard Barat BSD City Pagedangan,
Tangerang Banten 15336 Indonesia
Phone:| +62 21 5085 8721
sales@cloudtronics.co.id