DATA

INSIGHTS

FOR

MARKETING,

DIRECTLY

FROM THE

SOURCE
Building displays that read and report on the audience captured. Enabling businesses to better understand the market and activate any shift in marketing strategy faster!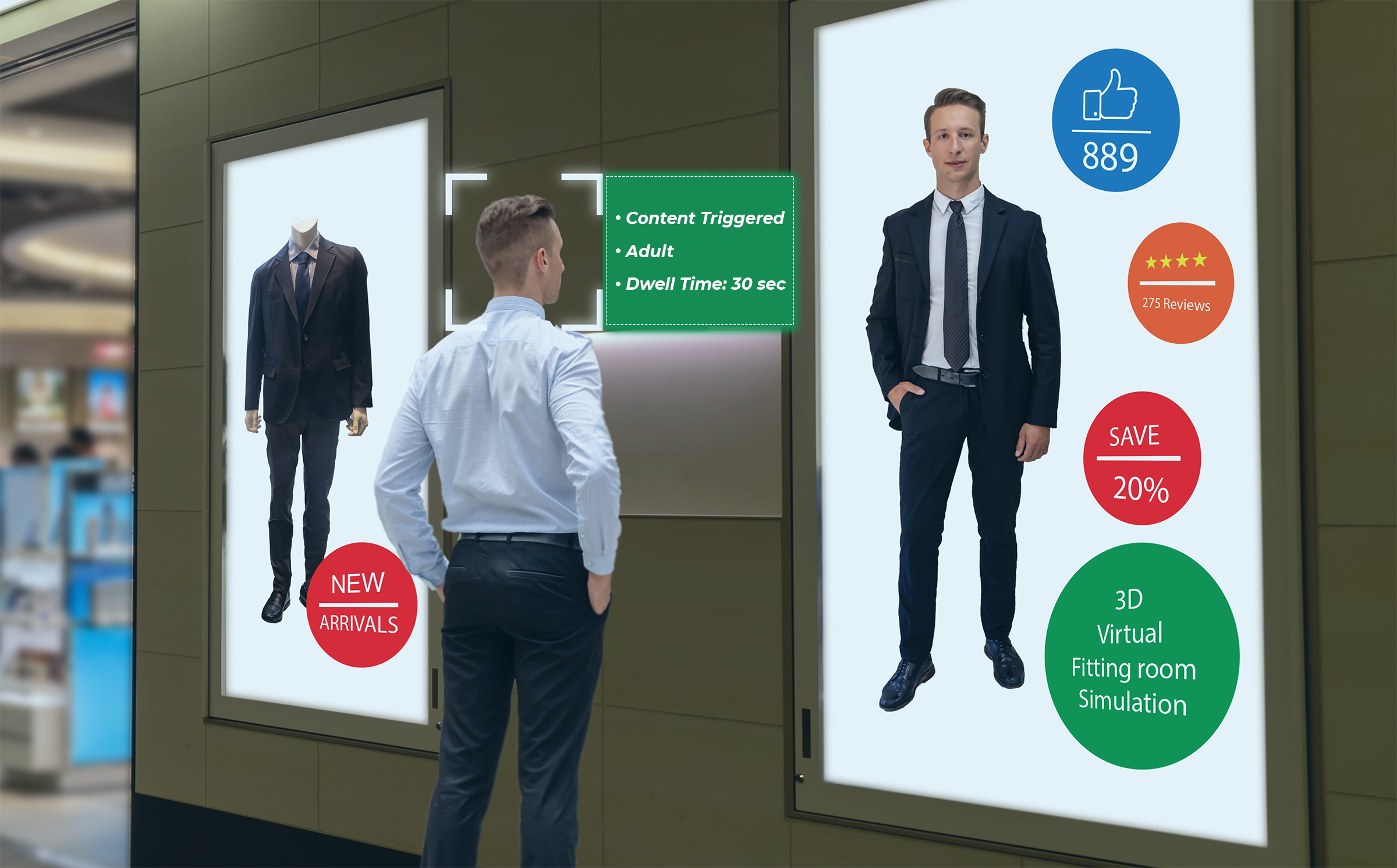 CUSTOMISABLE DATA ANALYTICS
DisplayMate was specially formulated for the controlling and management of digital assets, with unique content delivery and facial detection built in to determine content triggering and dwell time. All data is recorded on the cloud portal for post processing requirements. Digital campaigns can remotely sync across multiple units over the internet and data can be collected on the fly to determine campaign success.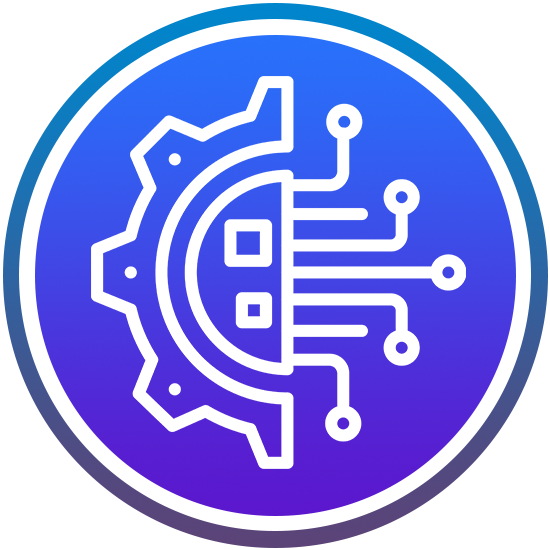 FEATURES
Facial detection
Trigger targeted content display
Dwell time reporting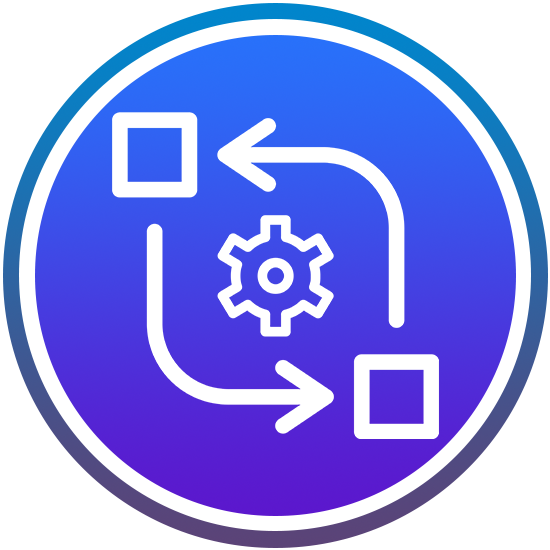 ROADMAP FEATURES
Demographic breakdown
Gender
Age
Ethnicity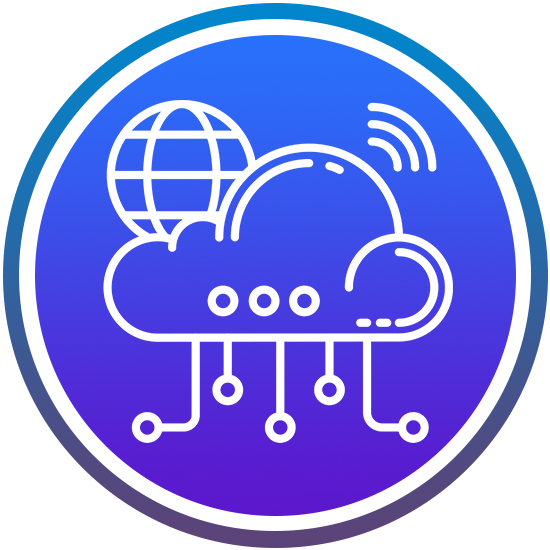 CLOUD FUNCTIONS
 Content Management
Device Status
Controllable Relays
Device Location
Email/SMS Notification
Digital Screen Management
Built-in HDMI with WAN to 4G failover support for high availability. An optional GPS receiver can be added for accurate location detection. This device also has 2 Relay outputs that can be configured to control a variety of external devices based on requirements.


CLOUDTRONICS PTY LTD
FreeCall: 1800 876 642  Phone: +612 8078 2207  Fax: +612 9012 0641  sales@cloudtronics.com.au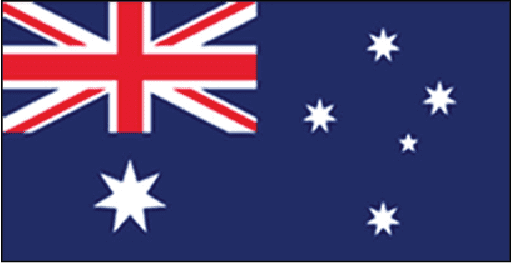 HEAD OFFICE R&D LAB
UNIT 29/9 POWELLS ROAD BROOKVALE, SYDNEY NSW 2100
AUSTRALIA
+61 2 8078 2207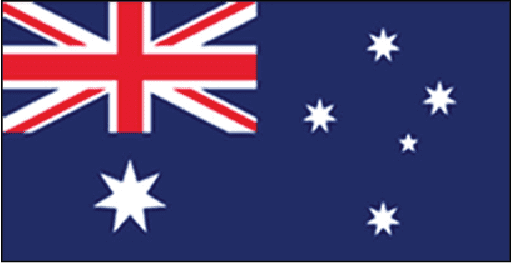 ELECTRONICS FACTORY
UNIT 30/9 POWELLS ROAD BROOKVALE, SYDNEY NSW 2100
AUSTRALIA
+61 2 8078 2207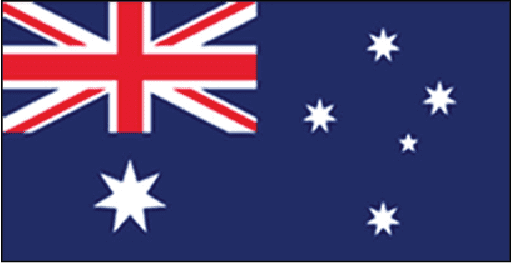 MELBOURNE OFFICE
11 CORPORATE DRIVE CRANBOURNE WEST VIC 3977
AUSTRALIA
+61 3 8679 4575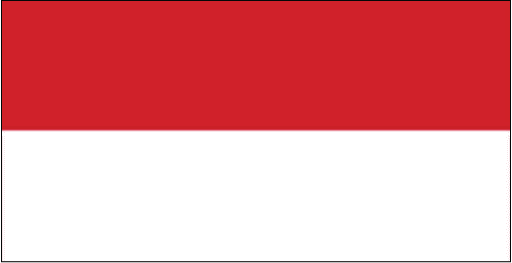 INDONESIA OFFICE 
WEST PARK B-23 JL. BLVD. BARAT BSD CITY PAGEDANGAN TANGERANG BANTEN 15336
+62 21 50 959 964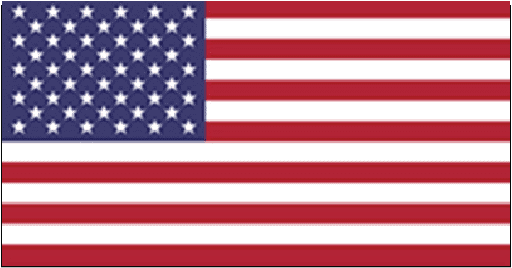 USA R&D LAB
48233 WARM SPRINGS BLVD FREMONT CA
            +1 510 945 1001
Head Office
Unit 1 / 6 Powells Road,
Brookvale, Sydney, N.S.W 2100,
AUSTRALIA
Phone: +612 8078 2207
Melbourne Office
Telstra Logistics Centre
11 Corporate Drive,
Cranbourne West,
Victoria, Australia 3977
Phone: +613 8679 4575
USA R&D Lab
48233 Warm Springs Blvd,
Fremont, CA
USA
Phone: +1 510 945 1001
 Indonesia Office
West Park B-23,
Jl. Boulevard Barat BSD City Pagedangan,
Tangerang Banten 15336 Indonesia
Phone:| +62 21 5085 8721
sales@cloudtronics.co.id