COMPACT REMOTE SUPPORT DEVICE

A portable, rechargeable transceiver tool, enabling users to test and program modules anytime – anywhere!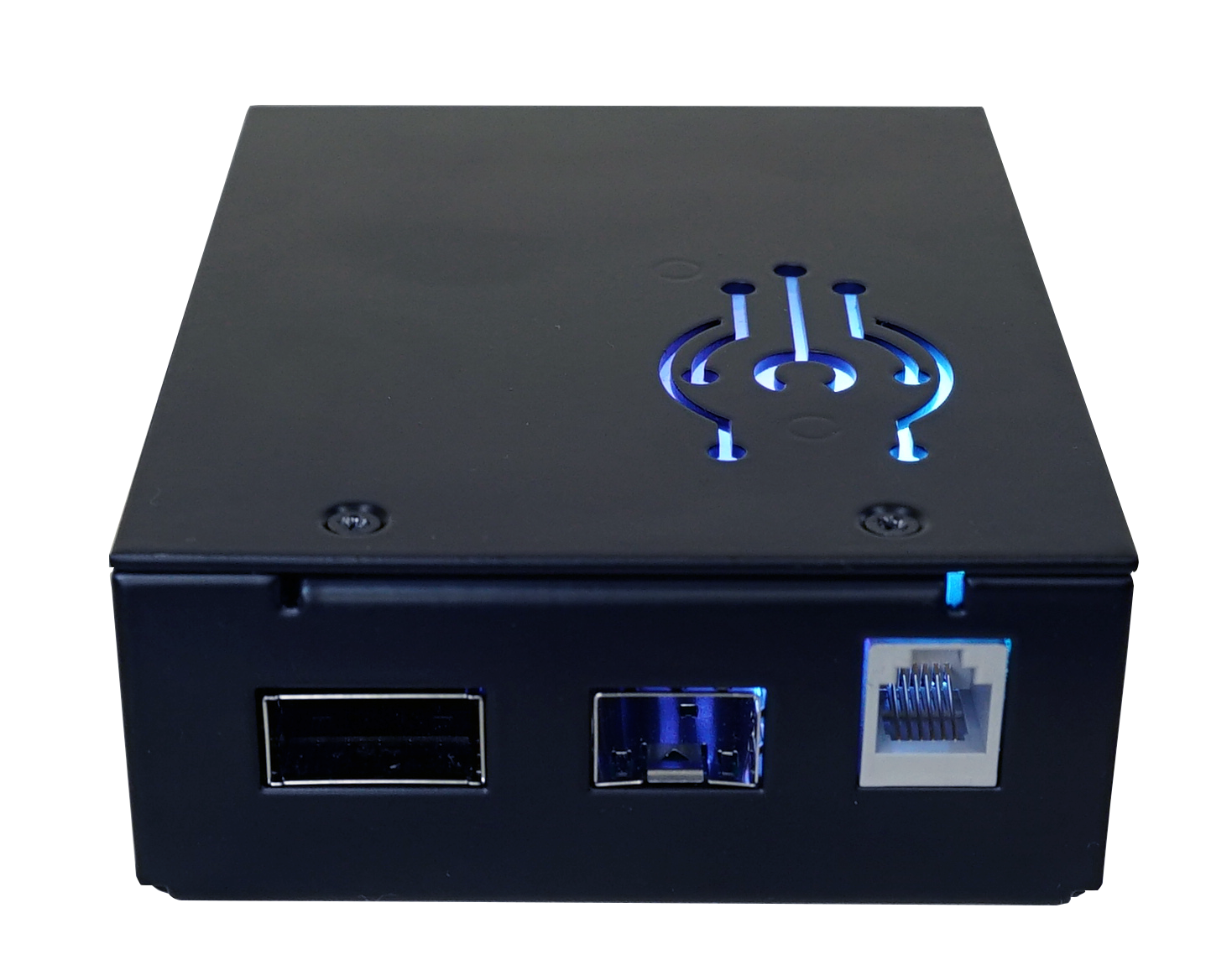 OUT OF THE BOX
MiniMate units are Cloudtronics exclusive hardware device with built in services to assist with Physical Optical
levels for turn-up testing and have access to a full suite of coding and support options. Ready to use out of the
box with no USB connectivity required, there are no additional plugins or driver configuration requirements!
Simply connect MiniMate to the internet and access the device with your favourite browser, access the LiveChat
support and connect directly to a transceiver specialist.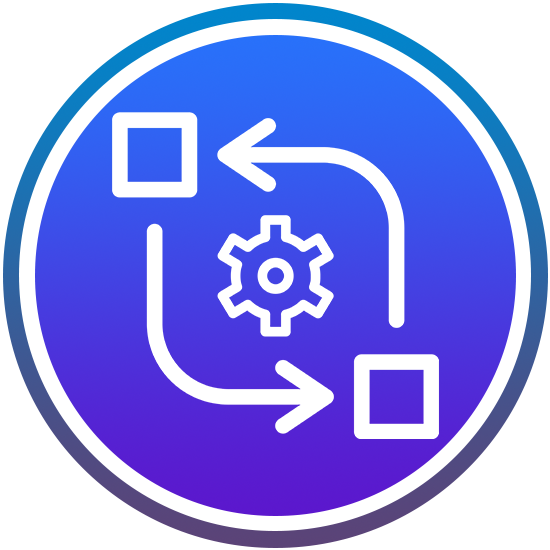 COADING ENGINES
 Cisco Coding Engine
IBM Coding Engine
1G HP Coding Engine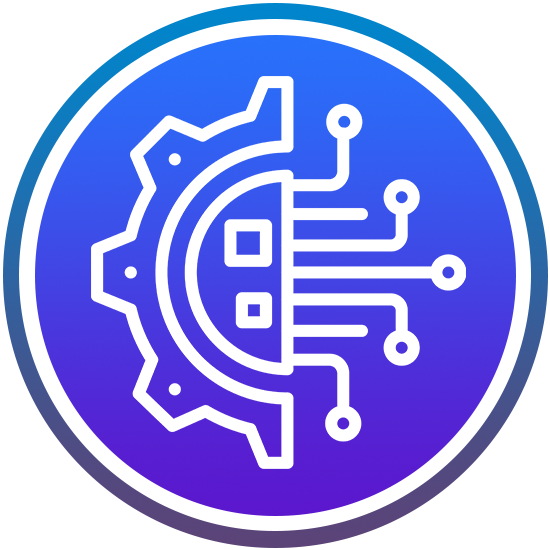 OPTIONAL FEATURES
SFP/+ ~ QSFP+/ 28 Ports
DWDM Wavelength Tuning
Accessible via built-in Web Portal
Wi-Fi / AP Modes for easy setup
Lithium-Ion battery powered for up to 5hrs operation
Cisco Coding Engine
Live Cha
Google Drive Integration (Optional)
PORTABLE: POWER
Designed to be a Network Engineers best friend,
MiniMate packs powerful functionality into
a pocket-sized device. With a USB Type – C port
for charging and wifi port for internet
connection with live chat support.


CLOUDTRONICS PTY LTD
FreeCall: 1800 876 642  Phone: +612 8078 2207  Fax: +612 9012 0641  sales@cloudtronics.com.au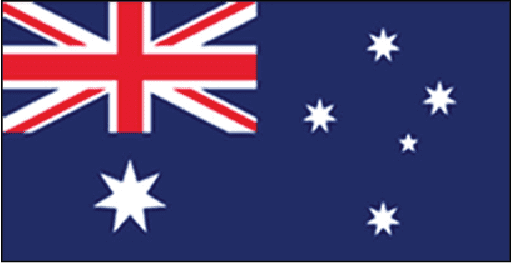 HEAD OFFICE R&D LAB
UNIT 29/9 POWELLS ROAD BROOKVALE, SYDNEY NSW 2100
AUSTRALIA
+61 2 8078 2207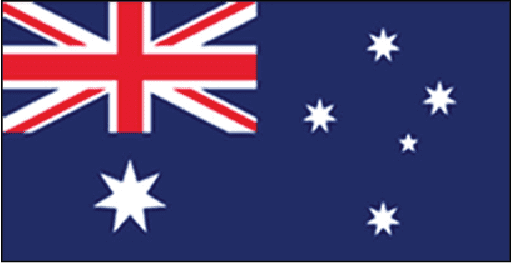 ELECTRONICS FACTORY
UNIT 30/9 POWELLS ROAD BROOKVALE, SYDNEY NSW 2100
AUSTRALIA
+61 2 8078 2207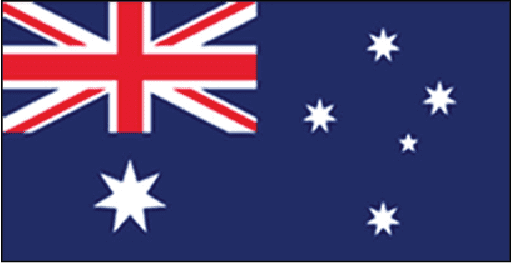 MELBOURNE OFFICE
11 CORPORATE DRIVE CRANBOURNE WEST VIC 3977
AUSTRALIA
+61 3 8679 4575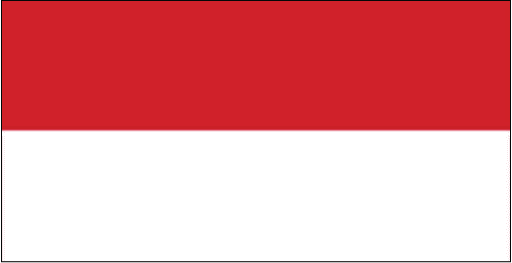 INDONESIA OFFICE 
WEST PARK B-23 JL. BLVD. BARAT BSD CITY PAGEDANGAN TANGERANG BANTEN 15336
+62 21 50 959 964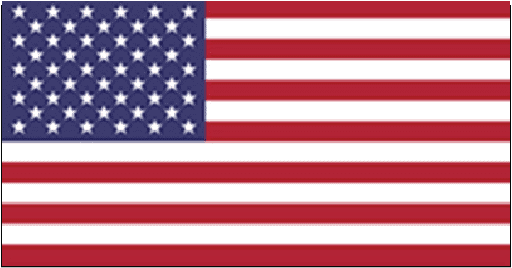 USA R&D LAB
48233 WARM SPRINGS BLVD FREMONT CA
            +1 510 945 1001
Head Office
Unit 1 / 6 Powells Road,
Brookvale, Sydney, N.S.W 2100,
AUSTRALIA
Phone: +612 8078 2207
Melbourne Office
Telstra Logistics Centre
11 Corporate Drive,
Cranbourne West,
Victoria, Australia 3977
Phone: +613 8679 4575
USA R&D Lab
48233 Warm Springs Blvd,
Fremont, CA
USA
Phone: +1 510 945 1001
 Indonesia Office
West Park B-23,
Jl. Boulevard Barat BSD City Pagedangan,
Tangerang Banten 15336 Indonesia
Phone:| +62 21 5085 8721
sales@cloudtronics.co.id