Transceiver REMOTE SUPPORT
100% Standalone Device   
– no drivers   
– no plugins
Turn-up devices for: SFP/SFP+/SFP28/XFP/QSFP+/QSFP28
Live Chat Support with Cloudtronics Engineers
Why Choose MAXIMATE ?
Non-specialist field technicians are able to perform fault finding activities, significantly reducing truck rolls.
The ability to (re)program transceivers via back to base support reduces the required levels of valuable inventory.
Disaster recovery works are performed in an expedited time frame due to an ability to code required transceivers at the point of repair.
New installations can be up and running quickly using our 

Cloudtron™ Universal Transceivers

as an interim measure, instead of waiting six weeks for delivery of original transceivers.
Applications / Use
Datacentre Support
SFP Distributor / End User
Network Administrator Support
Network Technician Support
Disaster Recovery Scenario's
Telcos
Utilities
Government
Large Enterprise
Mass Transit Services
Providing Real-time Remote Transceiver Support to onsite technicians
The Cloudtronics MaxiMate units, offer a unique solution in providing a hardware device with services to assist with Physical Optical levels for turn-up testing or optioned up to provide a full suite of coding and support options.
MaxiMate needs an internet connection (optional built-in 4G), any browser and has Live Chat built into the device. You can access the controls of the device via the IP or Bonjour Protocol. No PC connectivity required, no plugins or driver configuration to worry about. Ready to use out of the box!
An optional probe feature can assist the user to inspect the optical endface of optical receptacle to assist in clearing dirt related faults.
The built-in serial port for terminal support, communicates directly with switches under test, allowing for the monitoring of SFP related problems and detecting hardware or code faults related to transceivers.
*MaxiMate shares all the features of the MiniMate and has an additional XFP port.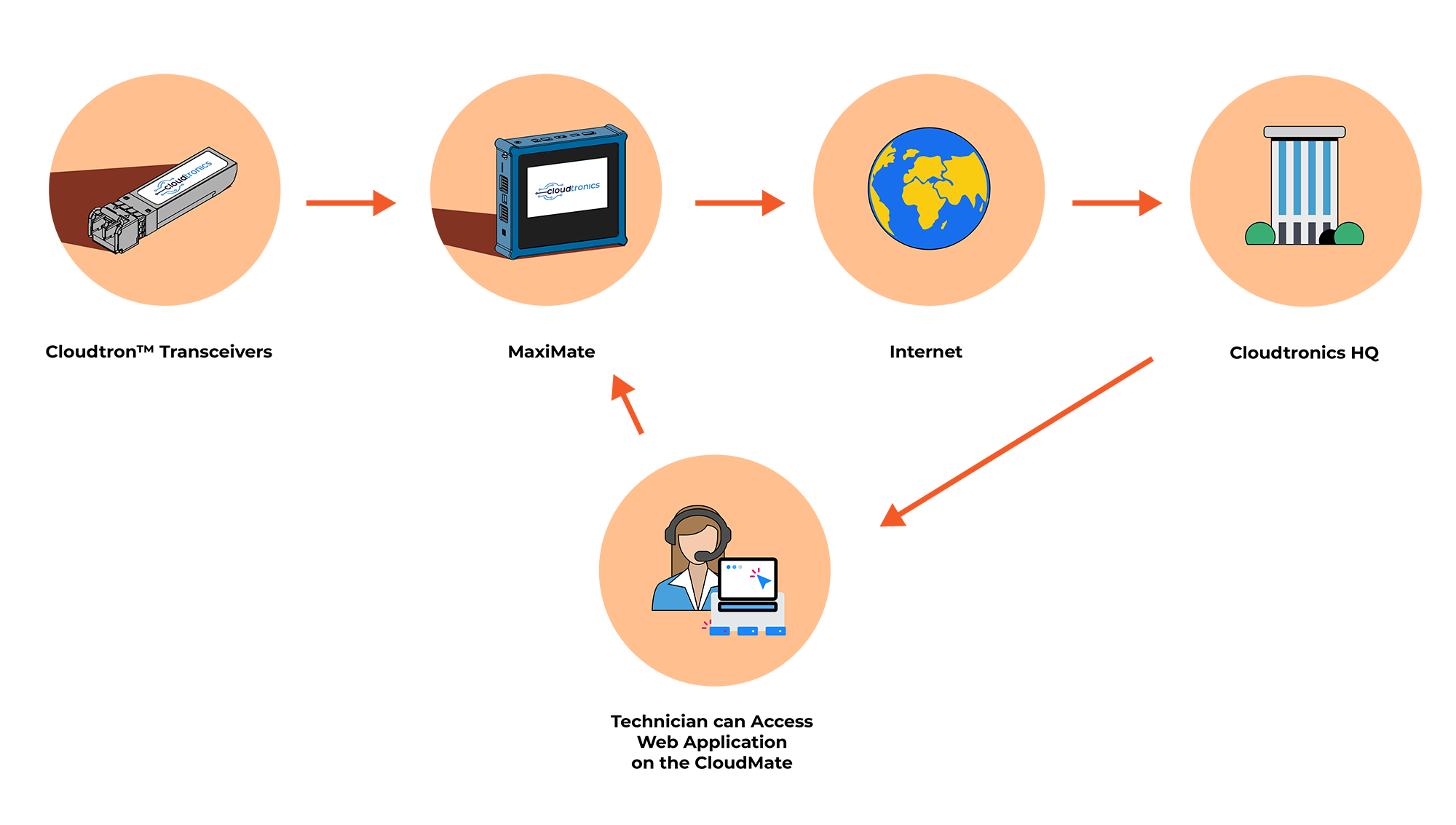 MAXIMATE SFP / SFP+ / SFP28 / QSFP+ / QSFP28 and XFP Port
MINIMATE SFP / SFP+ / SFP28 / QSFP+ / QSFP28 Port
On-Screen SFP information and DWDM Wavelength Tuning
Remote Transceiver Insert / Removal Notification
Automatic display DDM information on the 3.2" LCD screen
Accessible via built-in Web Portal (Client / Distributor / Admin)
Wi-Fi / Access-Point Modes for easy setup
Compact Size (14 x 13 x 4 cm)
Lithium-Ion battery powered for up to 5hrs operation
Cisco Coding Engine
IBM Coding Engine
Ciena XFP Coding Engine
Read / Write SFPs ( Subscription based service, provided by Cloudtronics )
Web based Serial Port
Customised SFP coding, including: Dual, Tri Personality Coding
SFP cloud backup (Pre / Post writing)
Centralised Client SFP code backup
Fibre Optic Inspection Probe (on-screen display)
(Optional License for Viavi/JDSU P5000i probe)
Google Drive Integration
Built-in 4G
OEM / Branding 

CLOUDTRONICS PTY LTD
FreeCall: 1800 876 642  Phone: +612 8078 2207  Fax: +612 9012 0641  sales@cloudtronics.com.au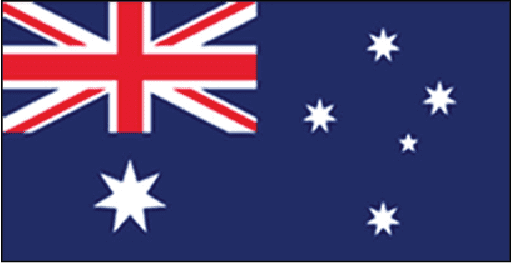 HEAD OFFICE R&D LAB
UNIT 29/9 POWELLS ROAD BROOKVALE, SYDNEY NSW 2100
AUSTRALIA
+61 2 8078 2207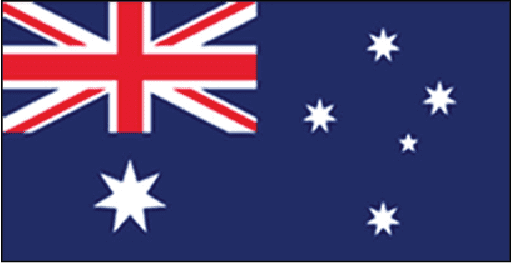 ELECTRONICS FACTORY
UNIT 30/9 POWELLS ROAD BROOKVALE, SYDNEY NSW 2100
AUSTRALIA
+61 2 8078 2207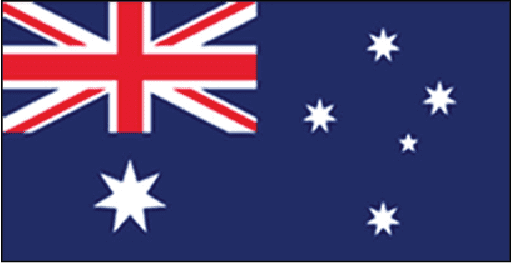 MELBOURNE OFFICE
11 CORPORATE DRIVE CRANBOURNE WEST VIC 3977
AUSTRALIA
+61 3 8679 4575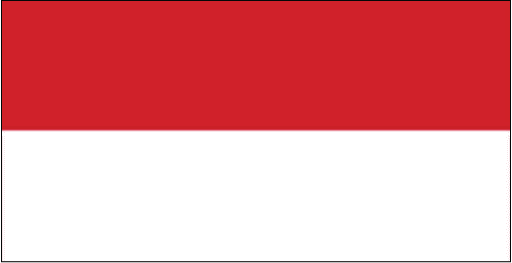 INDONESIA OFFICE 
WEST PARK B-23 JL. BLVD. BARAT BSD CITY PAGEDANGAN TANGERANG BANTEN 15336
+62 21 50 959 964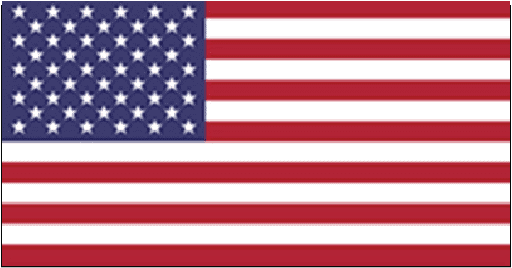 USA R&D LAB
48233 WARM SPRINGS BLVD FREMONT CA
            +1 510 945 1001
Head Office
Unit 1 / 6 Powells Road,
Brookvale, Sydney, N.S.W 2100,
AUSTRALIA
Phone: +612 8078 2207
Melbourne Office
Telstra Logistics Centre
11 Corporate Drive,
Cranbourne West,
Victoria, Australia 3977
Phone: +613 8679 4575
USA R&D Lab
48233 Warm Springs Blvd,
Fremont, CA
USA
Phone: +1 510 945 1001
 Indonesia Office
West Park B-23,
Jl. Boulevard Barat BSD City Pagedangan,
Tangerang Banten 15336 Indonesia
Phone:| +62 21 5085 8721
sales@cloudtronics.co.id