OTEK
Ozone Technologies Pty. Ltd.

​
SUSTAINABLE
LAUNDRY SOLUTIONS
Washing with Ozone + Cold water can reduce operating
costs by up to 50%; Making OTEK the ultimate machine for
business serious about laundry standards, saving costs,
improving operations and reducing their carbon footprint.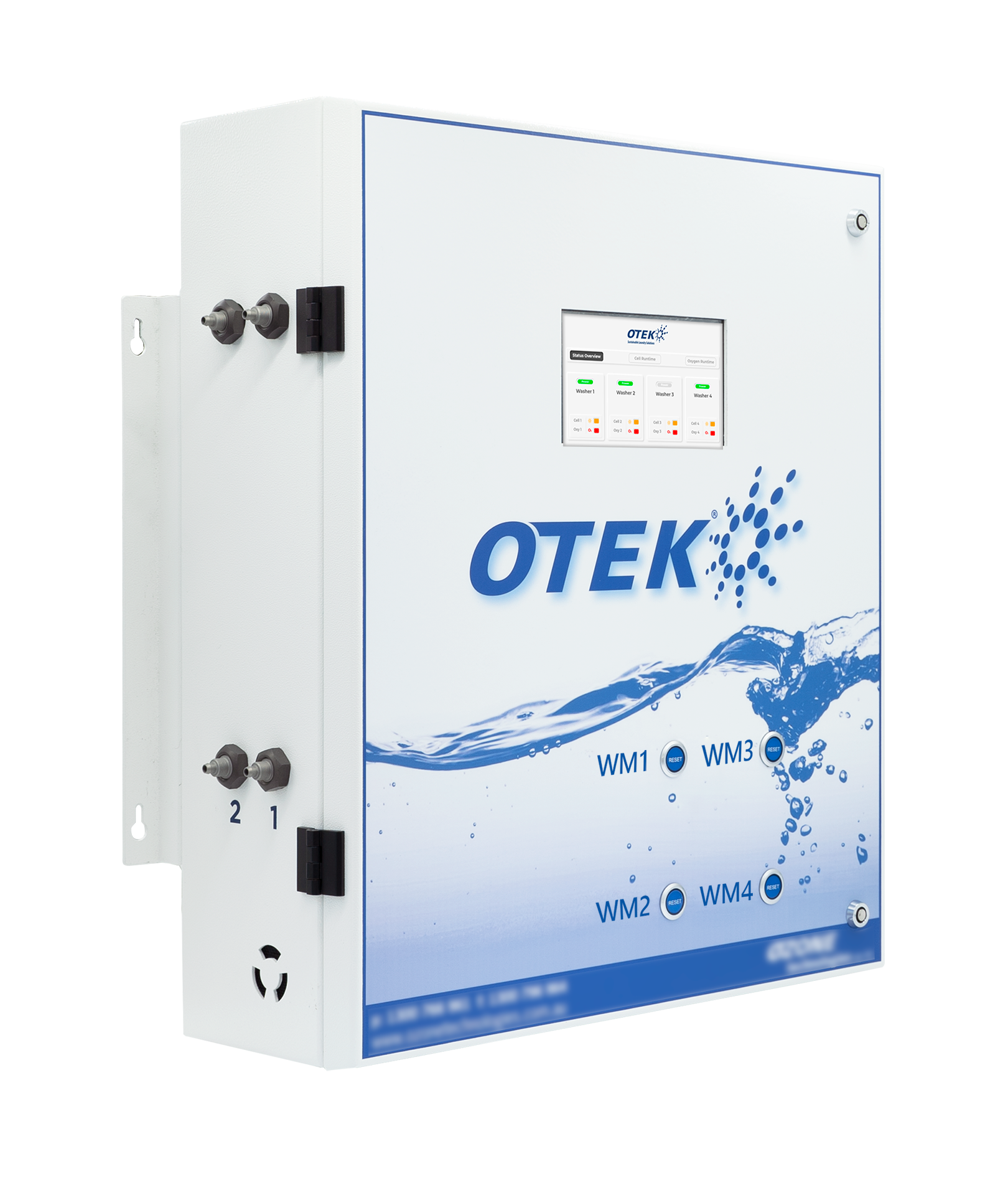 Due to the environmental problems facing the world today and the ability of ozone laundry systems to considerably reduce water use and reduce carbon emission (ultimately reducing utility costs in laundry), Ozone Technologies Pty Ltd was set up by Founding Director Mr. David Skry, to research and develop a new concept in ozone generation: OTEK! With more than 1000 systems installed worldwide, in partnership with Cloudtronics the OTEK Sustainable Laundry Solutions are delivering improved productivity, substantial reductions in utilities and energy costs, and significantly reduced carbon footprints to hotels, government organisations, medical facilities, commercial laundries and education campuses around the globe.
OZONE TECHNOLOGY
Ozone gas is a laundry booster used by many in the industry and by bussiness with high volumes / standards
of washing; from small commercial laundries to aged care facilities and large corporation and government
facilities. This highly active source of energy replaces the use of heat, working in conjunction with water and
chemicals to eliminate soil and microorganisms more efficiently than a standard wash.

HOW IT WORKS
The activity of the Ozone expands the weave of the fabric, releasing ingrained soil and chemical deposits. The Ozone forms hydroxyl radicals which are 3, 000 times faster than chlorine at disinfection and is 11 times stronger!

OTEK uses 185 nanometer Ultra Violet (UV) lamps to split the oxygen and form small amounts of ozone, which is then fed into the washing machine barrel. Forming Ozone gas through UV lamps is a very safe and reliable method.
ENGINEERED FOR EXCELLENCE
The OTEK laundry system utilizes 185nm ultraviolet lamps to form a small amount of ozone. Ozone is fed into
the washing machine during the wash cycle improving cleanliness, enhancing whiteness and brightness and
providing high levels of disinfection.
Electronically customized to operate a single or up to 4 washing systems, Cloudtronics Engineers have
designed the machines with Maintenance, Support, Reporting – Management as a priority. Using a 4G or
Ethernet connection, OTEK is managed remotely and monitored by Cloudtronics 24/7 Support Services*
through the Client Portal.
Configurable for 4 x <29kg or 2 x 30kg-69kg washing machines.
*Cloudtronics 24/7 Support Services included only with subscription packages.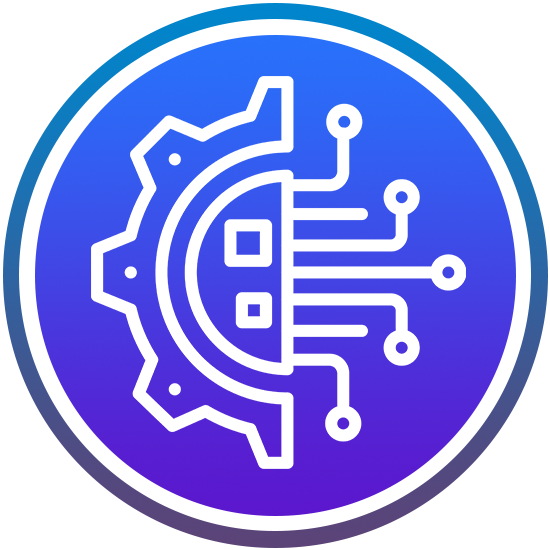 FEATURES
7" Touch screen.
Plug and Play IEC power connectivity.  Integrated Alloy Ozone Generating Tubes. Climate controlled powder coated alloy enclosure.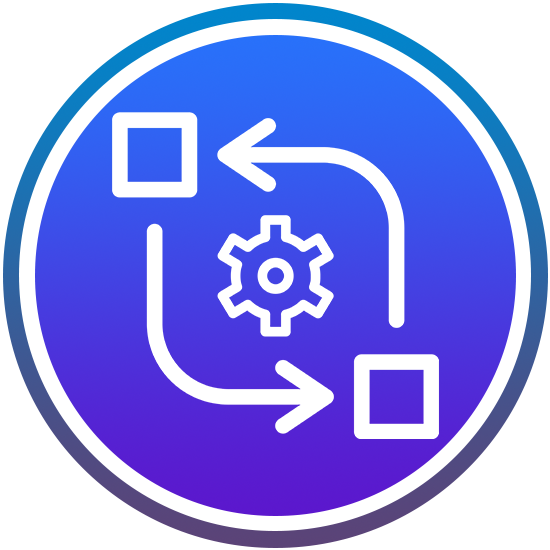 ROADMAP FEATURES
Chemical Dosing Pumps.
      Ambient Ozone level Detectors.        Liquid Levels.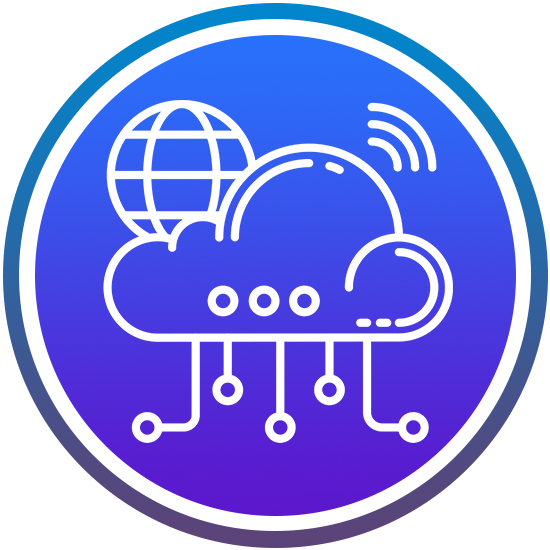 CLOUD FUNCTIONS
   Cloud Connected 4G / Ethernet.     Remote Settings Adjustment     Reporting: Location. Diagnostics.       Pump and Lamp usage Levels
and lifespan. 


CLOUDTRONICS PTY LTD
FreeCall: 1800 876 642  Phone: +612 8078 2207  Fax: +612 9012 0641  sales@cloudtronics.com.au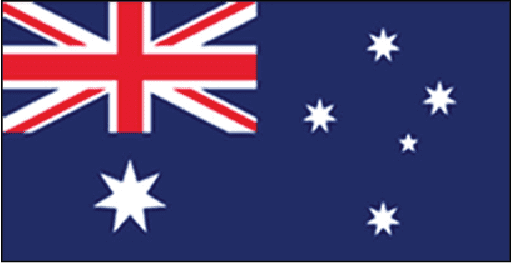 HEAD OFFICE R&D LAB
UNIT 29/9 POWELLS ROAD BROOKVALE, SYDNEY NSW 2100
AUSTRALIA
+61 2 8078 2207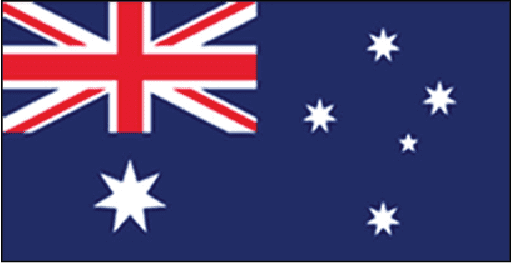 ELECTRONICS FACTORY
UNIT 30/9 POWELLS ROAD BROOKVALE, SYDNEY NSW 2100
AUSTRALIA
+61 2 8078 2207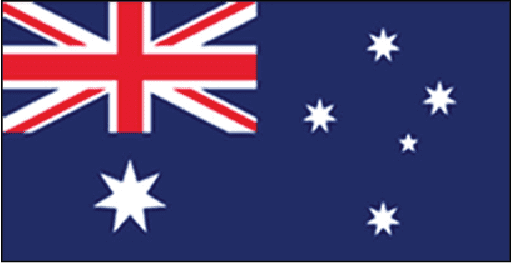 MELBOURNE OFFICE
11 CORPORATE DRIVE CRANBOURNE WEST VIC 3977
AUSTRALIA
+61 3 8679 4575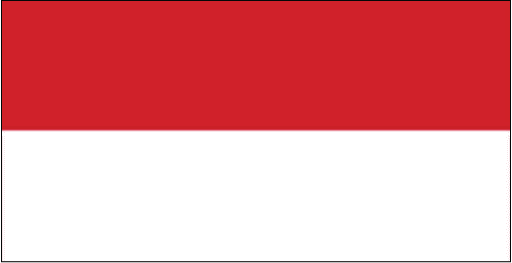 INDONESIA OFFICE 
WEST PARK B-23 JL. BLVD. BARAT BSD CITY PAGEDANGAN TANGERANG BANTEN 15336
+62 21 50 959 964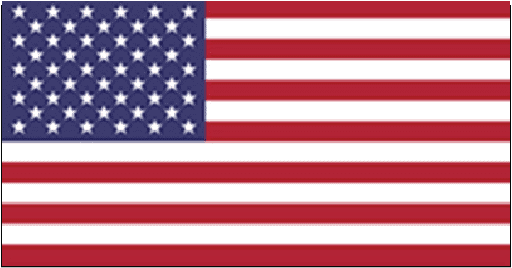 USA R&D LAB
48233 WARM SPRINGS BLVD FREMONT CA
            +1 510 945 1001
Head Office
Unit 1 / 6 Powells Road,
Brookvale, Sydney, N.S.W 2100,
AUSTRALIA
Phone: +612 8078 2207
Melbourne Office
Telstra Logistics Centre
11 Corporate Drive,
Cranbourne West,
Victoria, Australia 3977
Phone: +613 8679 4575
USA R&D Lab
48233 Warm Springs Blvd,
Fremont, CA
USA
Phone: +1 510 945 1001
 Indonesia Office
West Park B-23,
Jl. Boulevard Barat BSD City Pagedangan,
Tangerang Banten 15336 Indonesia
Phone:| +62 21 5085 8721
sales@cloudtronics.co.id