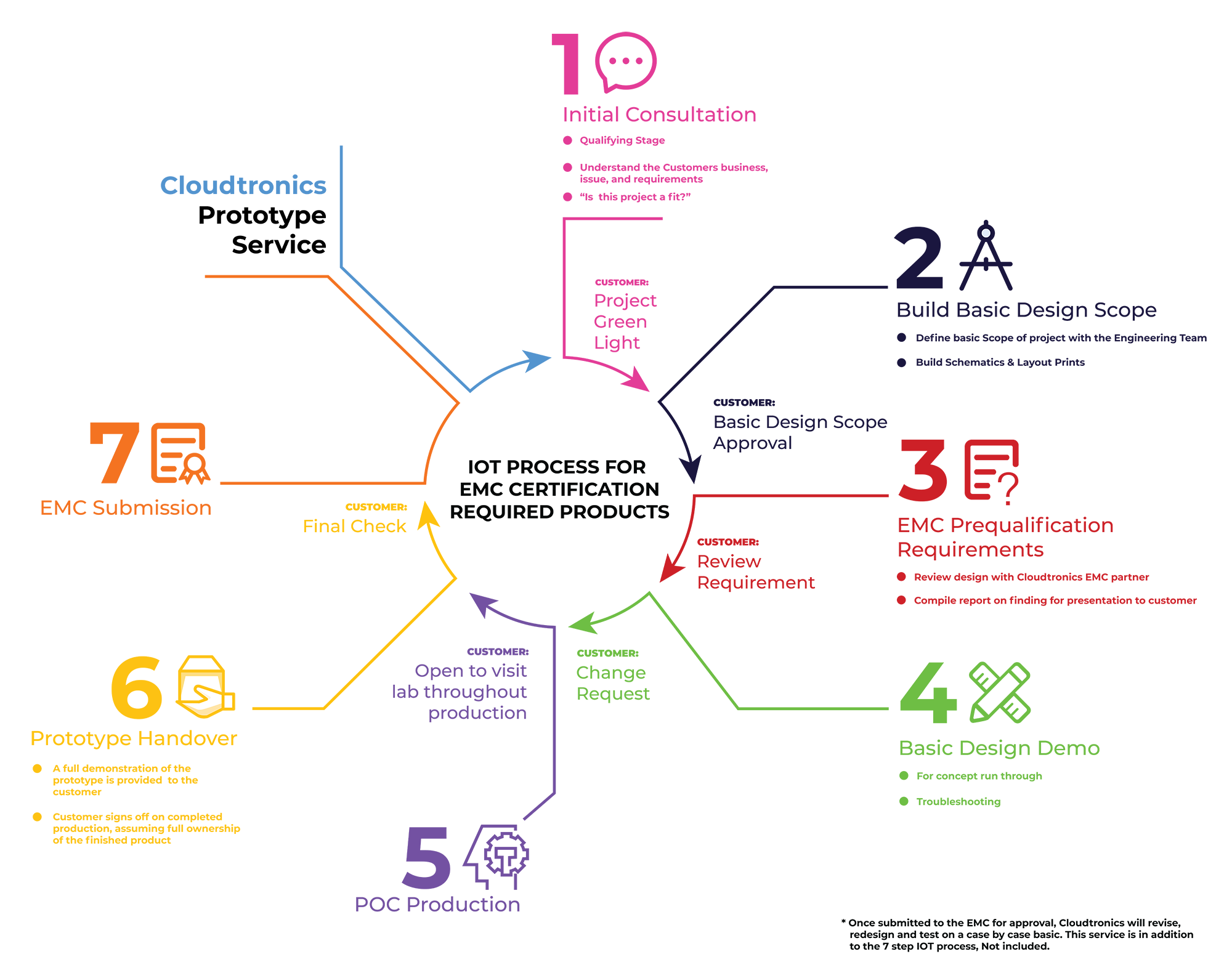 CUSTOMISED IOT CLOUD ELECTRONICS
Cloudtronics manufacture customised Iot cloud electronics. These machine to machine (M2M) devices are remotely controlled and managed from a central core network providing CMS cloud portals and API`s for data connectivity and reporting.
M2M Prototype 6 weeks turnaround service
We work to deliver a proof of concept (POC) prototype within 6 weeks of defining the customer's project scope. With no obligation during the initial stages, Cloudtronics works with its customers through the project lifecycle to ensure a best fit tailored solution can be produced
Rapid Prototype Service
Cloudtronics have developed an 'electronic template' that provides a flexible model to base IoT projects from. During the initial consultation, the Cloudtronics team will be able to determine whether the rapid prototype model can be applied to a project, resulting in a significantly reduced production time and cost.

CLOUDTRONICS PTY LTD
FreeCall: 1800 876 642  Phone: +612 8078 2207  Fax: +612 9012 0641  sales@cloudtronics.com.au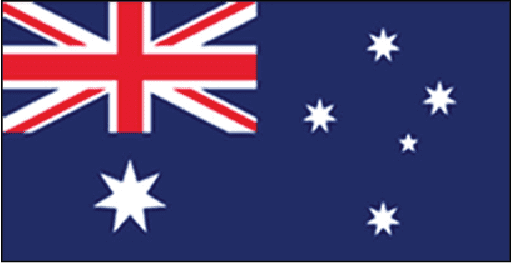 HEAD OFFICE R&D LAB
UNIT 29/9 POWELLS ROAD BROOKVALE, SYDNEY NSW 2100
AUSTRALIA
+61 2 8078 2207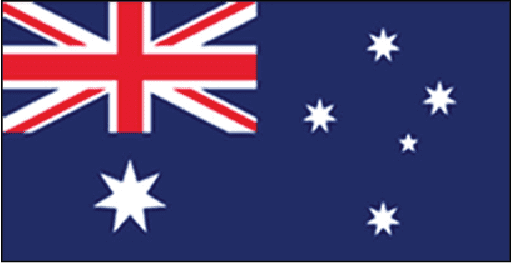 ELECTRONICS FACTORY
UNIT 30/9 POWELLS ROAD BROOKVALE, SYDNEY NSW 2100
AUSTRALIA
+61 2 8078 2207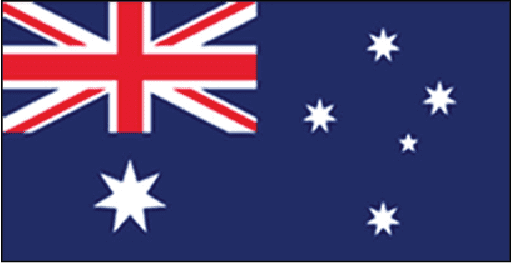 MELBOURNE OFFICE
11 CORPORATE DRIVE CRANBOURNE WEST VIC 3977
AUSTRALIA
+61 3 8679 4575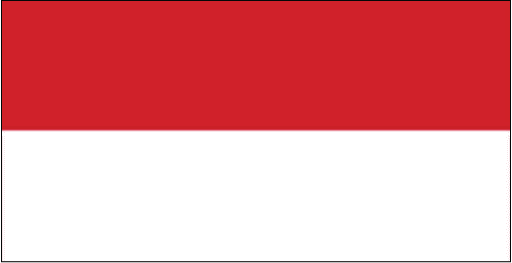 INDONESIA OFFICE 
WEST PARK B-23 JL. BLVD. BARAT BSD CITY PAGEDANGAN TANGERANG BANTEN 15336
+62 21 50 959 964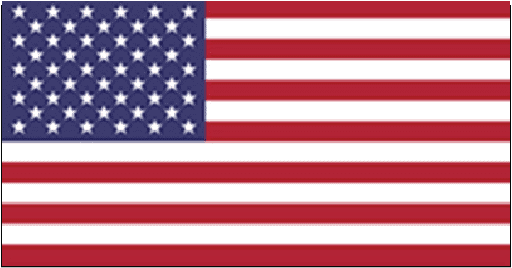 USA R&D LAB
48233 WARM SPRINGS BLVD FREMONT CA
            +1 510 945 1001
Head Office
Unit 1 / 6 Powells Road,
Brookvale, Sydney, N.S.W 2100,
AUSTRALIA
Phone: +612 8078 2207
Melbourne Office
Telstra Logistics Centre
11 Corporate Drive,
Cranbourne West,
Victoria, Australia 3977
Phone: +613 8679 4575
USA R&D Lab
48233 Warm Springs Blvd,
Fremont, CA
USA
Phone: +1 510 945 1001
 Indonesia Office
West Park B-23,
Jl. Boulevard Barat BSD City Pagedangan,
Tangerang Banten 15336 Indonesia
Phone:| +62 21 5085 8721
sales@cloudtronics.co.id