Programmable Transceivers – Cloudtron™

Engineered to achieve carrier-class uptime and performance
Cloudtron™
is our market branding for our Optical Transceivers and Optical CWDM and DWDM filters. Cloudtronics couples the quality of our Transceivers with local engineering and support that provides the best in market switch compatibility.
Our universal transceivers are typically less than 50% of the cost of original vendors transceivers without the risk of a drop in performance or support. With the flexibility of programming, reprogramming and multi-vendor programming you can cost-effectively control your inventory costs.
Our 100% standalone remote support devices MiniMate and MaxiMate allow onsite transceiver testing and onsite transceiver programming. With world-first built-in Live Chat it is easy to get your transceivers tested, programmed and running without delay.
Recently we combined the flexibility of tunable DWDM SFP+ with the ability to set wavelengths with any of our remote support devices. This greatly increases flexibility and can be achieved with lower-end switches that don't have the DWDM tuning capabilities built-in.
Cloudtronics is the only company in Australia that has local transceiver engineering capabilities and on-site R&D lab to ensure transceiver quality and compatibilities are maintained to the highest levels.
Pre-sales engineering and technical support
Cloudtronics are able to offer pre-sales support on all related aspects of the supply and selection of SFP's (and the extended range of new technologies). Our toll free number for Australia wide is 1800 876 642.
Cloudtron™ Transceivers vs Generic Transceivers
Up to 5 Year warranty with (if required)
prompt 1 to 1 Replacement
CloudMate | MaxiMate Remote Support
with Live Chat, Email, Phone
Custom Coding Available
Australian & Indonesian Support, backed by
R&D Labs in USA, Australia
Japanese / Korean / American
Laser Transmitters and Receivers
Australian & Jakarta Based Sales and Technical teams
China Based SupportStandard 12 month Warranty with lengthy
turn around time for replacements. 
Email, Phone 
 
OEM Coding Only
China Based Support
 
Transmitter Origins Unknown
Normally China Based
T-Series is our standard Telco Series with premium Japanese lasers (TOSA) and receivers (ROSA) and in the BiDirectional Transceivers BOSAs. These products have a Zero in-field failure rate to date and carry a 5-Year Warranty.
C-Series

is our Commercial Series product with Korean sourced lasers (TOSA) and receivers (ROSA) and in the BiDirectional Transceivers BOSAs. These products carry a 3-Year Warranty.
Built on FR-4 grade PCB
Quality Japanese laser for trouble free operation up to +6dB (T-Series) and +3dB Korean (C-Series)
Receiver sensitivity down to >-41dBm (T-Series), >-35dBm (C-Series) customisable to performance requirements
Clock and Data Recovery (CDR) enabled SFP+ modules on Tx and/or Rx path
Customised EPROM/MCU for DDM and Non-DDM Operation
T-Series 5-year local Australian warranty and service
C-Series 3-year local Australian warranty and service
Standalone Remote Support and Programming with built-in Live Chat.
Cloudtron™ Transceiver form factors
Cloudtronics supply an extensive range of Transceiver's, coded as requested
SFP
SFP+
• At 50 and 100GHz
• with CDR Tx+/-Rx
SFP28
XFP
QSFP+
QSFP28
CFP
CFP2
CFP4
X2
XENPAK
CSFP
GBIC
Loopback transceivers for equipment testing
Variations of each module are specified according to your requirements:
Non-specialist field technicians are able to perform fault finding activities, significantly reducing truck rolls
Ability to (re)program transceivers via back to base support, reduces the required levels of valuable inventory
Disaster recovery works are performed in an expedited time frame, due to an ability to code required transceivers at point of repair activities
New installations can be up and running quickly using our transceivers as an interim measure, instead of waiting 6 weeks for delivery of original transceivers
Cloudtron™ – Universal Programmable Transceivers that work with all leading system providers.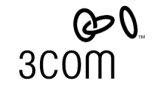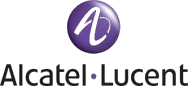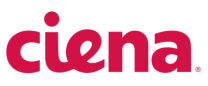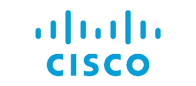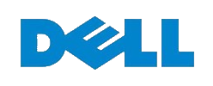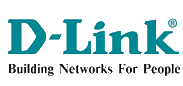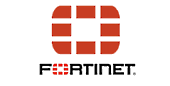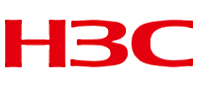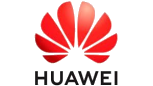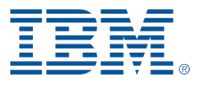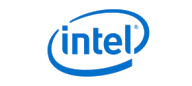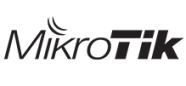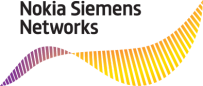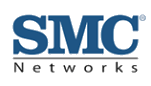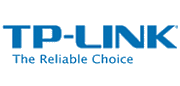 If you have a requirement for a specific manufacturer not listed contact us for a coding solution.
If you have any questions – drop us a line.

CLOUDTRONICS PTY LTD
FreeCall: 1800 876 642  Phone: +612 8078 2207  Fax: +612 9012 0641  sales@cloudtronics.com.au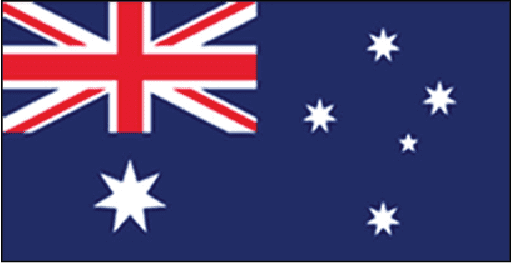 HEAD OFFICE R&D LAB
UNIT 29/9 POWELLS ROAD BROOKVALE, SYDNEY NSW 2100
AUSTRALIA
+61 2 8078 2207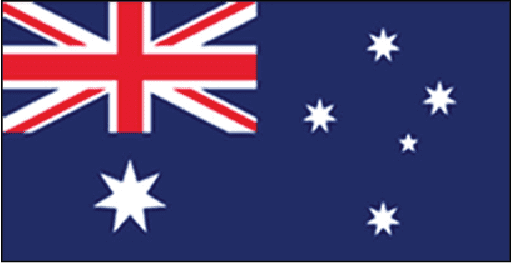 ELECTRONICS FACTORY
UNIT 30/9 POWELLS ROAD BROOKVALE, SYDNEY NSW 2100
AUSTRALIA
+61 2 8078 2207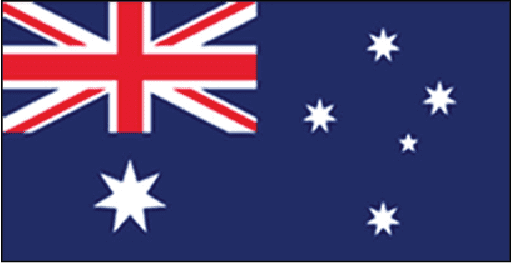 MELBOURNE OFFICE
11 CORPORATE DRIVE CRANBOURNE WEST VIC 3977
AUSTRALIA
+61 3 8679 4575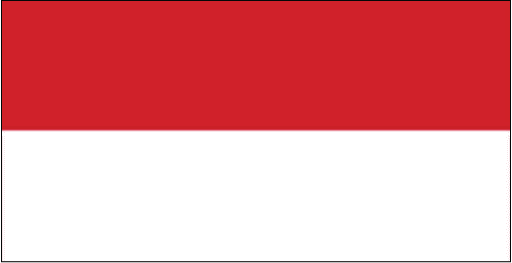 INDONESIA OFFICE 
WEST PARK B-23 JL. BLVD. BARAT BSD CITY PAGEDANGAN TANGERANG BANTEN 15336
+62 21 50 959 964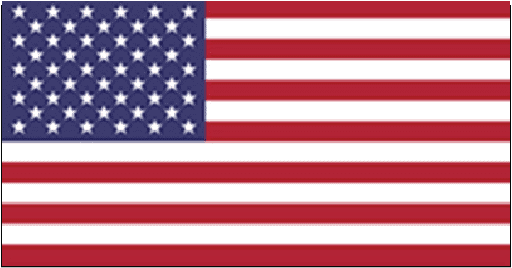 USA R&D LAB
48233 WARM SPRINGS BLVD FREMONT CA
            +1 510 945 1001
Head Office
Unit 1 / 6 Powells Road,
Brookvale, Sydney, N.S.W 2100,
AUSTRALIA
Phone: +612 8078 2207
Melbourne Office
Telstra Logistics Centre
11 Corporate Drive,
Cranbourne West,
Victoria, Australia 3977
Phone: +613 8679 4575
USA R&D Lab
48233 Warm Springs Blvd,
Fremont, CA
USA
Phone: +1 510 945 1001
 Indonesia Office
West Park B-23,
Jl. Boulevard Barat BSD City Pagedangan,
Tangerang Banten 15336 Indonesia
Phone:| +62 21 5085 8721
sales@cloudtronics.co.id