Customised Network Solutions
SFP Transceiver, Fibre optical Networks, Applications and more…​
Cloudtronics Networking Solutions Difference
Cloudtronics universal transceivers are typically less than 50% of the cost of original vendors transceivers without the risk of a drop in performance or support. With the flexibility of programming, reprogramming and multi-vendor programming you can cost-effectively control your inventory costs.​
Our 100% standalone remote support device MaxiMate allows onsite transceiver testing and programming. With built-in Live Chat, transceivers can be up and running without delay.​
Combined flexibility of tunable DWDM SFP+ with the ability to set wavelengths with Clodutronic's MaxiMate device. Increasing flexibility and achievable with lower-end switches that don't have DWDM tuning capabilities built in.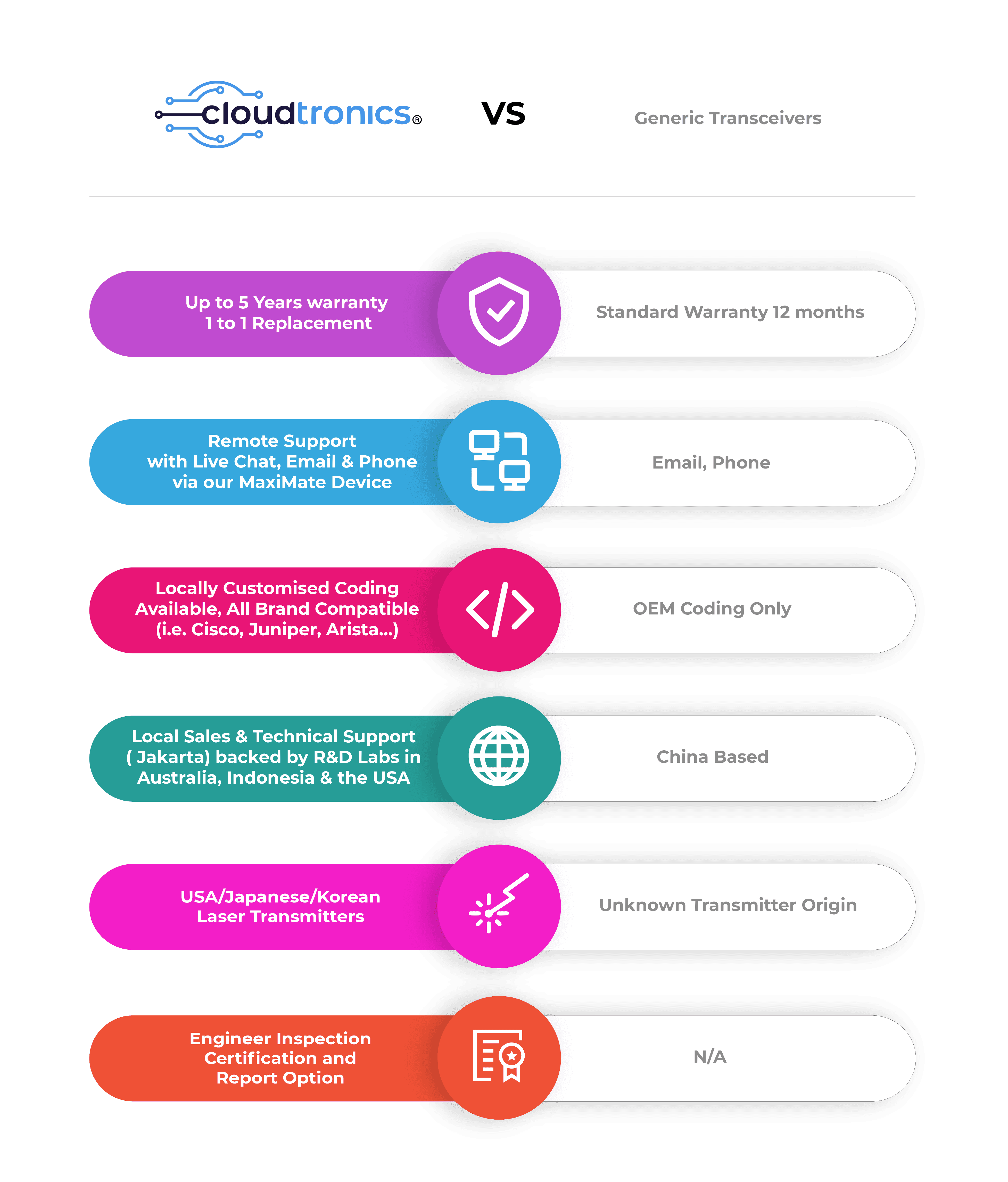 At Cloudtronics® we engineer industrial and commercial network solutions for clients designing or extending their network infrastructure, specialising in Banking and Finance, Construction, Education, Mining, Broadcast and the Telecommunications sectors.​
​Our go to market strategy is the design and manufacturing of electronic hardware and a cloud service to support and monitor these devices. All equipment is designed and developed in-house which enables us to provide a bespoke tailored product and service.
Cloud Services
Our specialist services include:​
Cloud SFP Transceiver Support Service

​

Cloud 

Fibre

 Optic Network trouble Shooting

​

Cloud 

Fibre

 Optic Network Monitoring

​

Cloud Electronic Security Solutions (Access Control / CCTV)
​

CLOUDTRONICS PTY LTD
FreeCall: 1800 876 642  Phone: +612 8078 2207  Fax: +612 9012 0641  sales@cloudtronics.com.au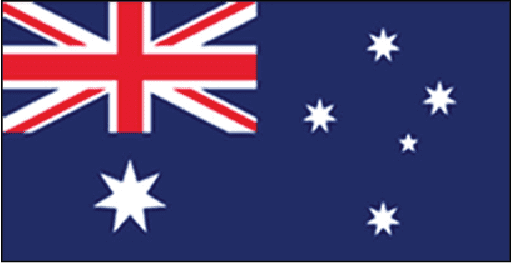 HEAD OFFICE R&D LAB
UNIT 29/9 POWELLS ROAD BROOKVALE, SYDNEY NSW 2100
AUSTRALIA
+61 2 8078 2207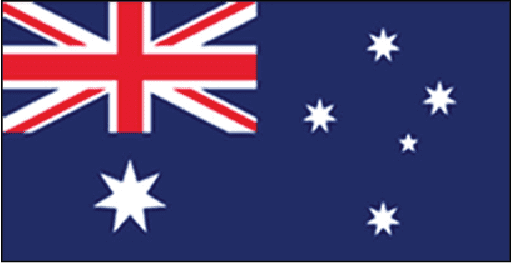 ELECTRONICS FACTORY
UNIT 30/9 POWELLS ROAD BROOKVALE, SYDNEY NSW 2100
AUSTRALIA
+61 2 8078 2207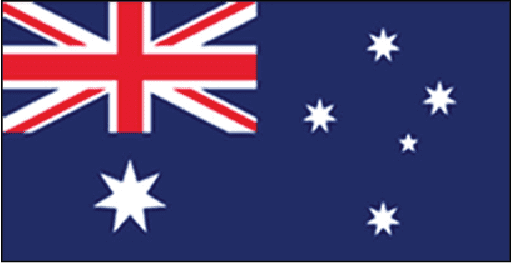 MELBOURNE OFFICE
11 CORPORATE DRIVE CRANBOURNE WEST VIC 3977
AUSTRALIA
+61 3 8679 4575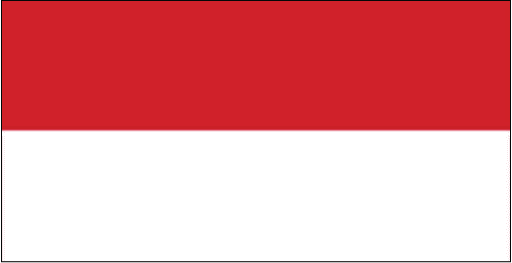 INDONESIA OFFICE 
WEST PARK B-23 JL. BLVD. BARAT BSD CITY PAGEDANGAN TANGERANG BANTEN 15336
+62 21 50 959 964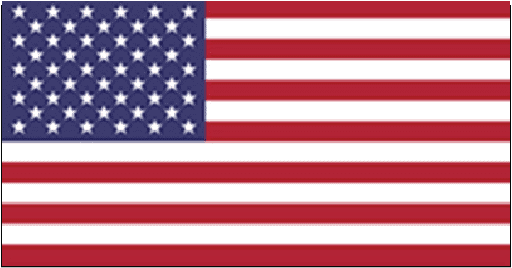 USA R&D LAB
48233 WARM SPRINGS BLVD FREMONT CA
            +1 510 945 1001
Head Office
Unit 1 / 6 Powells Road,
Brookvale, Sydney, N.S.W 2100,
AUSTRALIA
Phone: +612 8078 2207
Melbourne Office
Telstra Logistics Centre
11 Corporate Drive,
Cranbourne West,
Victoria, Australia 3977
Phone: +613 8679 4575
USA R&D Lab
48233 Warm Springs Blvd,
Fremont, CA
USA
Phone: +1 510 945 1001
 Indonesia Office
West Park B-23,
Jl. Boulevard Barat BSD City Pagedangan,
Tangerang Banten 15336 Indonesia
Phone:| +62 21 5085 8721
sales@cloudtronics.co.id