About us
Pioneering Electronic Cloud Services
What We Do
Cloudtronics specialises in providing unique solutions which are tailored to our client's requirements with built-in cloud support.We assist in the complete solution cycle, from inception, design, POC, manufacturing, setup and handover.We eliminate risks by controlling the entire development and deployment cycle of our products and services.With an international portfolio serving both local and overseas clients and a reputation that is second to none, Cloudtronics provides solutions for:
Cloud Electronics devices and systems
Optical fibre transmission
Consultancy on communication systems
Multiplexing and transmission equipment
IPTV transmission and solutions
Equipment training and support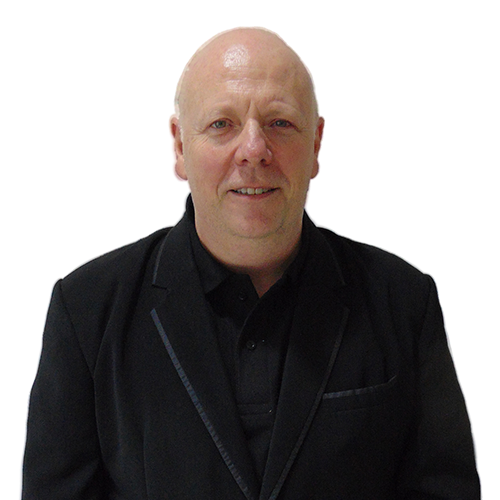 DIRECTOR
Founding - Director of Cloudtronics, Rob identified a gap in the market for customised cloud driven electronic solutions that leverage the power of remote connectivity and support. Rob has more than 30 years of International experience in electrical, optical fibre, network engineering and electronics coupled with an academic approach that enables unique offerings to market requirements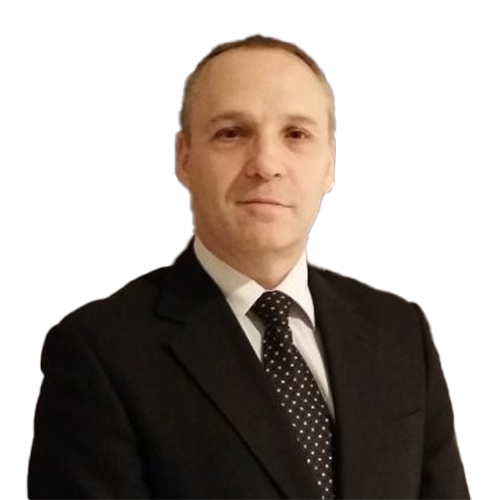 GLOBAL COMMERCIAL MANAGER
Having been involved in projects to supply IT solutions to distributors, resellers, consultants,and installers around the globe. Rohan brings over 20 years of consultative experience within the commercial, industrial, trade and Government sectors. This, paired with his highly analytical approach, allows the delivery of cost-effective, high performing technology products and services, a packaged solution for all Cloudtronics customers.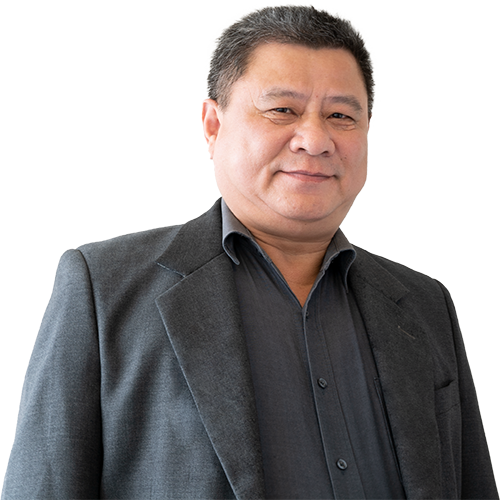 SENIOR ELECTRONICS ENGINEER
A seasoned Electronics Engineer with a Masters
of Engineering from the Shanghai Tiedao University. Haiwei specialises in several areas including the Telecommunication,Electronics/RF Electronics, DSP, Random Signal Analysis & processing and TV Engineering. Based in Sydney, he brings an innovative approach to all Cloudtronics projects. Deep diving analytically into customer and hardware specifications, to develop and manufacture sophisticated electronic solutions.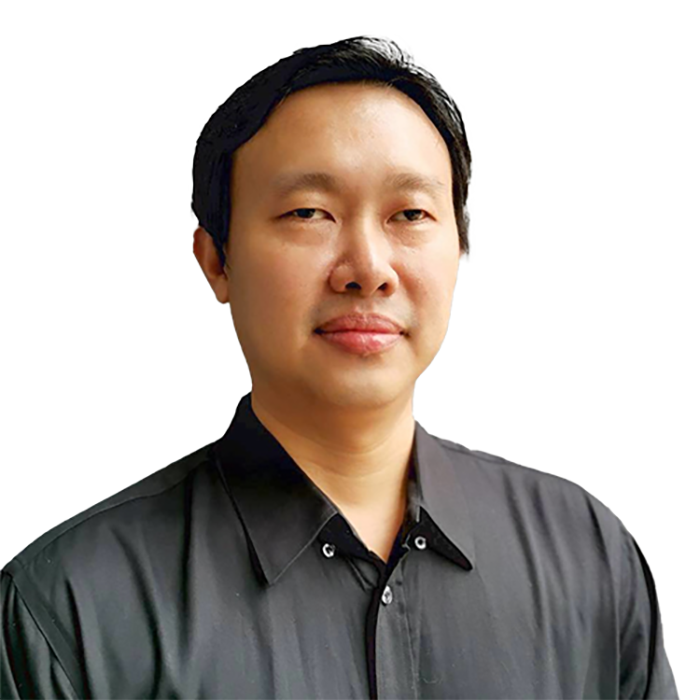 SENIOR SOFTWARE ENGINEER
Graduating a Bachelor of Engineering with
First Class Honors, Suriyan's expertise is in the
machine to machine (M2M) technology and
developing specialised algorithms for various
applications including smart robots. Suriyan
brings boundless creativity with his 20 years of
embedded systems development and design
experience, along with full-stack software
development skills in Linux and real-time
operating systems.
Why

Cloudtronics
Head quartered in Sydney with offices in Melbourne and Jakarta (carrying over 10, 000 modules ex-stock) we strive for the fastest lead times in the market with all transceiver orders shipped on the same day! Proudly Australian our R&D labs are state of the art with a highly experienced team of Optical, Electronic, Software and Mechanical Engineers that not only provide around the clock technical support but also the expertise to take your IoT projects from concept to fruition. ​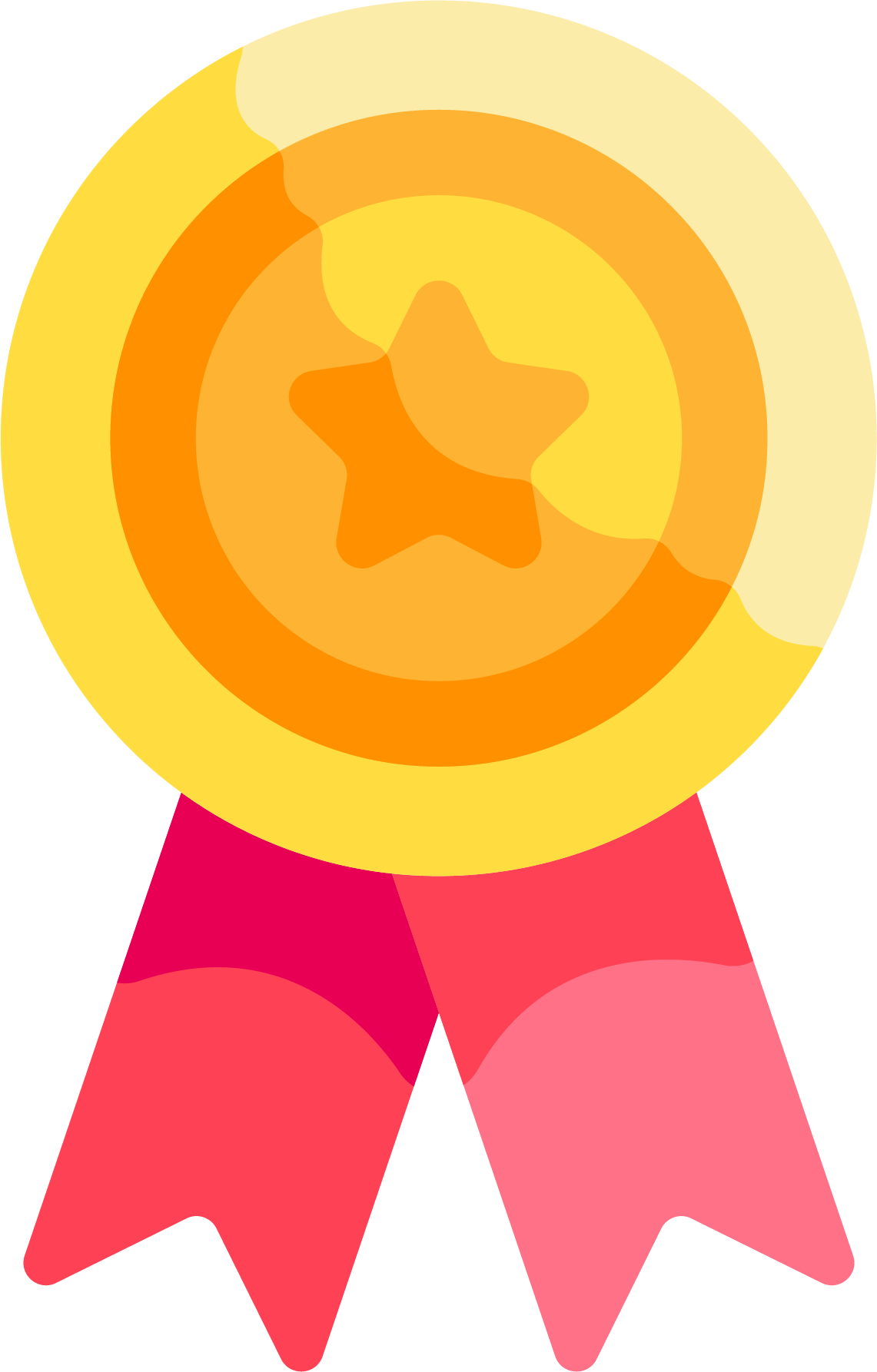 Cloudtronics optical products come with

an

industry-leading

5-year warranty
and a 100% compatibility guarantee!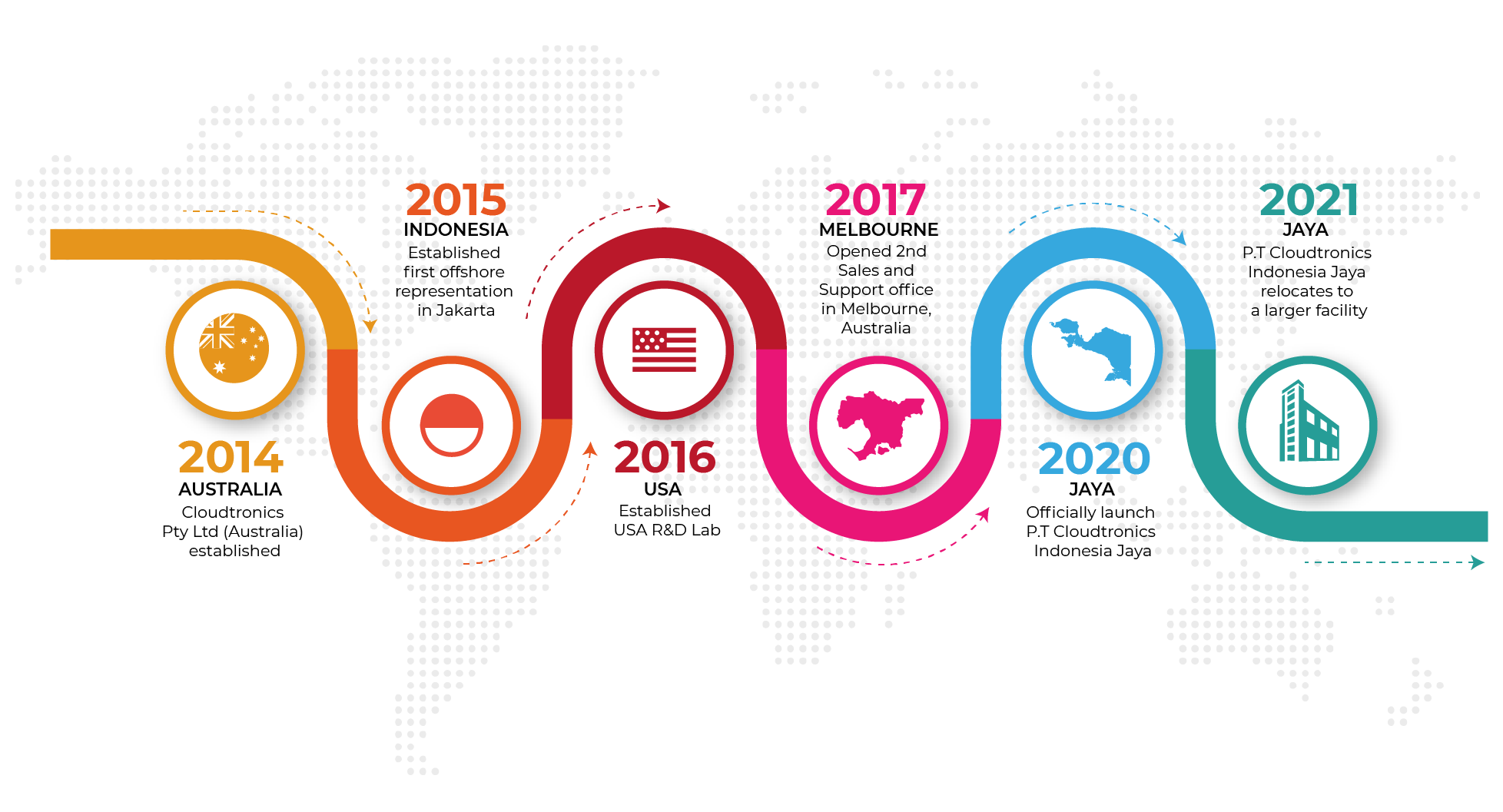 CLOUDTRONICS PTY LTD
FreeCall: 1800 876 642  Phone: +612 8078 2207  Fax: +612 9012 0641  sales@cloudtronics.com.au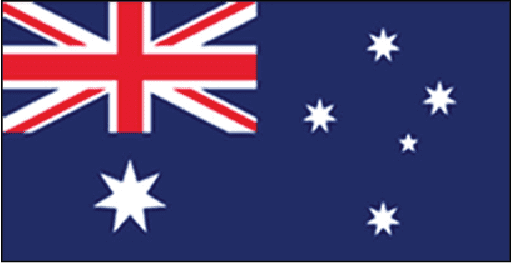 HEAD OFFICE R&D LAB
UNIT 29/9 POWELLS ROAD BROOKVALE, SYDNEY NSW 2100
AUSTRALIA
+61 2 8078 2207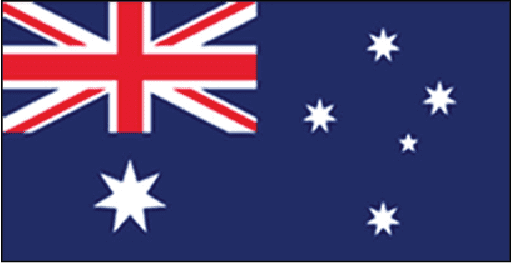 ELECTRONICS FACTORY
UNIT 30/9 POWELLS ROAD BROOKVALE, SYDNEY NSW 2100
AUSTRALIA
+61 2 8078 2207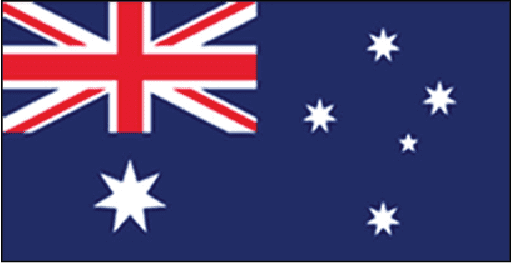 MELBOURNE OFFICE
11 CORPORATE DRIVE CRANBOURNE WEST VIC 3977
AUSTRALIA
+61 3 8679 4575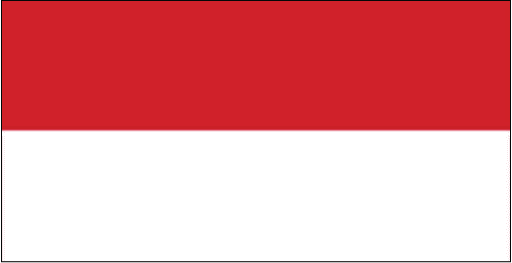 INDONESIA OFFICE 
WEST PARK B-23 JL. BLVD. BARAT BSD CITY PAGEDANGAN TANGERANG BANTEN 15336
+62 21 50 959 964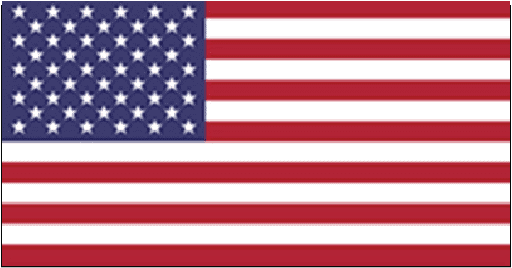 USA R&D LAB
48233 WARM SPRINGS BLVD FREMONT CA
            +1 510 945 1001
Head Office
Unit 1 / 6 Powells Road,
Brookvale, Sydney, N.S.W 2100,
AUSTRALIA
Phone: +612 8078 2207
Melbourne Office
Telstra Logistics Centre
11 Corporate Drive,
Cranbourne West,
Victoria, Australia 3977
Phone: +613 8679 4575
USA R&D Lab
48233 Warm Springs Blvd,
Fremont, CA
USA
Phone: +1 510 945 1001
 Indonesia Office
West Park B-23,
Jl. Boulevard Barat BSD City Pagedangan,
Tangerang Banten 15336 Indonesia
Phone:| +62 21 5085 8721
sales@cloudtronics.co.id